Shashi Tharoor Labels Samson as the next M.S. Dhoni, Gambhir Disagrees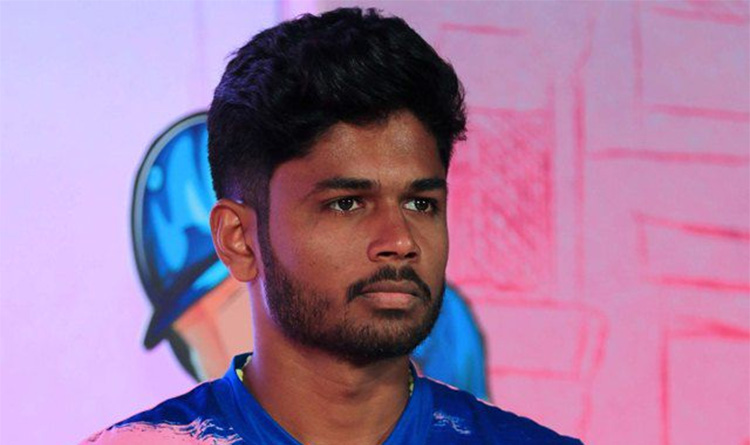 Vishal Bhatnagar/NurPhoto via Getty Images
Congress MP Shashi Tharoor, an ardent cricket fan, labeled Rajasthan Royal's Sanju Samson as the next M. S. Dhoni. In the match against Kings XI Punjab, Samson helped his team in chasing the biggest score in the IPL history by scoring 85 runs off just 42 balls.
With an amazing performance against Kings XI, the 25-year-old batsman is not only gaining praise from his fans but also left other cricketers waxing lyrical about his performance. However, Samson's fans are not limited to the cricketing circles as Congress MP Shashi Tharoor expressed his feelings after witnessing Samson's incredible innings. There is no doubt that the player plays a major role in pushing the team to the winning line against the highest chase in IPL history.
According to Tharoor, Sanju Samson is the next M. S. Dhoni of Indian Cricket on which former cricketer Gautam Gambhir disagreed.
After the tweet, former cricketer Gautam Gambhir disagreed on comparing both Dhoni and Samson. "Sanju Samson doesn't need to be next to anyone. He will be 'the' Sanju Samson of Indian Cricket", Gambhir replied Tharoor on twitter.
Earlier, after seeing the amazing performance of Samson in the first match against Chennai Super Kings, Gambhir raised questions on why Samson was not playing for team India. The 25-year-old batsman had been a part of Delhi Daredevils (now Delhi Capitals), Kolkata Knight Riders, and currently playing for Rajasthan Royals.