Seven Players are going to Miss IPL 2020, including Harbhajan Singh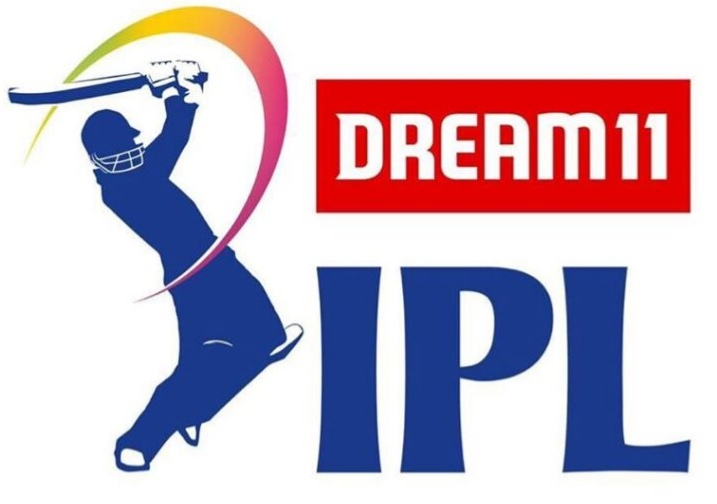 Indian Premier League is the most popular cricket tournament in India, which is like a festival for cricket lovers. Well, the grief is that the fans are going to miss some of their favorite players in this upcoming season of IPL that is going to start on 19th Sept 2020.
Chennai Super Kings' (CSK) batsman Suresh Raina had pulled out his name from the entire tournament for personal reasons. The Chennai-based franchise confirmed the news through its official Twitter handle that Raina had returned to India and will miss IPL 2020. 
The CSK fans will miss one more legend, Harbhajan Singh. After Raina, CSK's senior-off spinner Harbhajan Singh will miss the upcoming lucrative T20 tournament due to personal reasons. He is one of the most successful bowlers of IPL with 150 wickets. Harbhajan took it to Twitter and requested fans for some privacy as he will spend this difficult time with his family.
Delhi Capital's fans will miss all-rounder Chris Woakes in IPL 2020. The all-rounder has withdrawn from the tournament to stay fresh ahead of England's home Test summer season. With this, RCB's Kane Richardson had pulled out his name from the upcoming Indian Premier League to be with his wife for the birth of their first child in Australia.
Delhi Capital's one of the most popular players has decided not to play IPL this year by citing personal reasons. DC's fans are going to see Australian all-rounder Daniel Sams as a replacement for Roy. Also, Kolkata Knight Riders confirmed that Harry Gurney would not play the upcoming cash-rich tournament in Dubai due to shoulder injury.Lasith Malinga, who has been a critical part of Mumbai Indians, will also miss the 13th edition of IPL. The Sri-Lankan bowler said that he wants to be his father, who is not doing well these days.