Sanjay Bangar, Ashish Nehra Back Rishabh Pant, Pick an Ideal Replacement for MS Dhoni.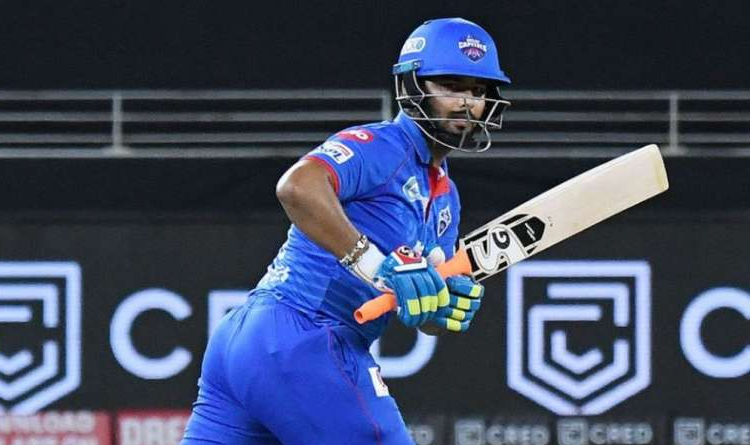 iplt20.com
Rishabh Pant has left even his critics in awe of the hard work behind the Delhi capitals' stumps during the current Indian Premier League season.
Ashish Nehra and Sanjay Bangar believe Rishabh Pant is the appropriate replacement for MS Dhoni in the Indian cricket team. The wicketkeeper will provide a much-needed balance in the middle order.
As we know, Dhoni has already announced his retirement from international cricket in mid-August, but the Indian team has yet to settle his successor. Pant is leading the race and has been recognized as the top pick in all formats. But his uneven form with the bat and his mistakes behind the stumps means he still hasn't cemented the place.
Bangar said:
"The addition of Pant would help the team find left and right batting combinations."
"In terms of the way, I think it would be Rishabh Pant, the way he started this year's IPL and I believe it's very important to have an optional left-hander because for Team India as far as the middle goes, it helps balance the right-hangers".
Although Nehra agrees with Bangar, he thinks the choice should depend on the format, "It depends on the format we are talking about," Nehra said.
"If we are talking about Test Cricket, and if you want to go with the best wicketkeeper, you also have to consider the mindset of the captain and the coach. I agree with Sanjay Bangar, and I think they should go ahead with Rishabh Pant. The pants must be supported! Every player must be supported when it comes to international cricket".