Rohan Jaitley Selected As Unanimous Leader of DDCA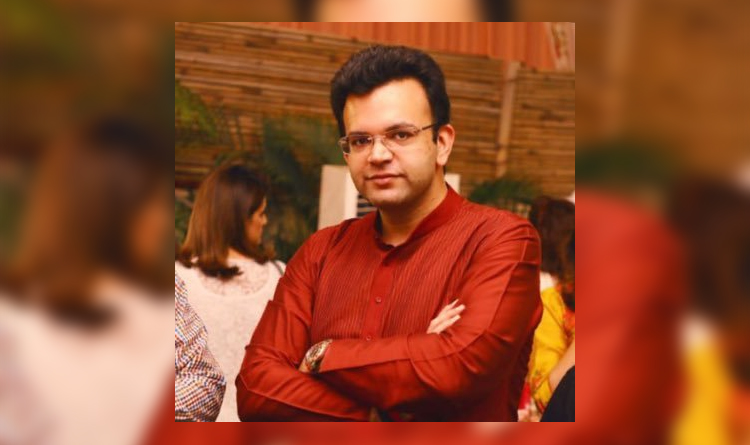 Rohan Jaitley/Twitter
31-year-old, Rohan Jaitley, the son of former Finance Minister Arun Jaitley, was unopposed as the new president of the Delhi and District Cricket Association (DDCA). Rohan is expected to remain at the post until June 30, 2021.
For the rest, the elections will occur on November 5, 6, 8, and the results will be announced on November 9, 2020.
Rohan is a lawyer by occupation and is supposed to be the popular choice of all fighting factions in the DDCA. Notably, between 1999 and 2013, the late Arun Jaitley was also president of the DDCA.
Sunil Kumar Goel, the only other candidate, stepped down after submitting his candidacy for president.
However, Rohan had said he would not be embarrassed by a contest because it was in line with the democratic process.
Rohan Jaitley says:
"I don't mind the competition. It is good for the democratic process. The idea is to bring in the right people at the right time to put in place the checks and balances"
"Yes, I applied today. I want to work for Delhi cricket's betterment, and I would like everyone to be on the equivalent side. It's great to come back and serve the association to bring it where it should be"
The DDCA went headless for nearly a year after Rajat Sharma resigned from his post for corruption and unprofessionalism within the association. Since then, many bureau members have been suspended at different times by the High Court and the DDCA mediator.