Ravichandran Ashwin warms up for England Test series with 6 wickets for Sussex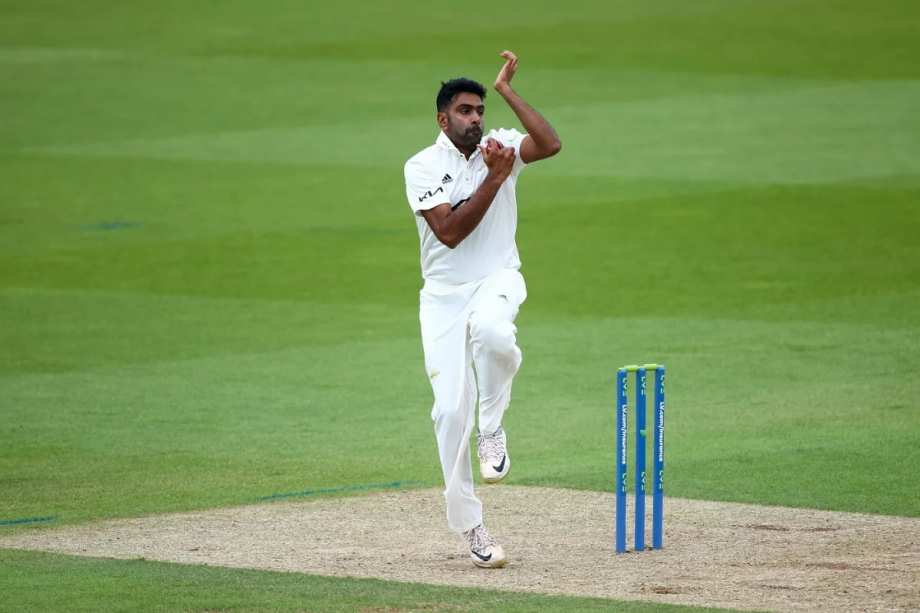 Ravichandran Ashwin has been one of India's most important Test players in recent times
For India to make any impact in the upcoming five-match cricket Test series against England starting on August 4, it is imperative that all of their key players are in form and performing in conditions that are alien to them. The three-week holiday which the Indian cricketers are presently enjoying in the UK following the completion of the ICC world Test championship final against New Zealand, which will certainly help them acclimatise better while settling down ahead of the marathon Test series.
While some of the Indian cricketers are currently winding down and some even preparing for the Test series in their own individual capacity, ace spinner Ravichandran Ashwin is making most of the opportunity of getting to know the current English conditions even better, by appearing in a County match being played between Somerset and Sussex at The Oval.
After bowling as many as 43 overs in the first innings for Sussex against Somerset in which he got only one wicket to show, Ashwin turned up the heat in the second innings claiming six wickets and announced his form and presence in an emphatic manner.
Ashwin returned with the figures of 15-4-27-6, claiming the likes of Tom Lammonby, James Hildreth, George Bartlett, Roelof van der Merwe, Ben Green and Steven Davies to put Sussex in a commanding position, having bowled out their opponents for a mere 69 in 29.1 overs.
In the first innings, Somerset had piled up 429 with Hildreth smashing a century and in reply, Sussex could manage only 240, conceding a 189-run lead. Ashwin's spectacular performance with the ball brought Sussex back into the game as they were set an overall 262 win in the group 2 conTest.
This performance will certainly please the Indian camp ahead of the Test series against England as it also answers some of the criticism that Ashwin has had to face as far as his overseas performance is concerned. Former India cricketer Sanjay Manjrekar has been the most severe critic of Ashwin's performances overseas, refusing to count the right-arm spinner among one of India's greats, citing that he has not been as impactful away from home as he has been in spin-bowler friendly conditions in India.
In the last six months or so, Ashwin has emerged as one of India's most important Test players both home and away, having played a crucial role in the series victory against England at home. This was after Ashwin's impactful performances in the earlier stages of the Australia tour, wherein he got the better of the run machine Steve Smith and batted incredibly well with Hanuma Vihari on the fifth and final day of the Sydney Test to help India force a memorable draw which eventually help them to clinch the series.