'One Day I Will Get To Do An Interview in Peace' – Ricky Ponting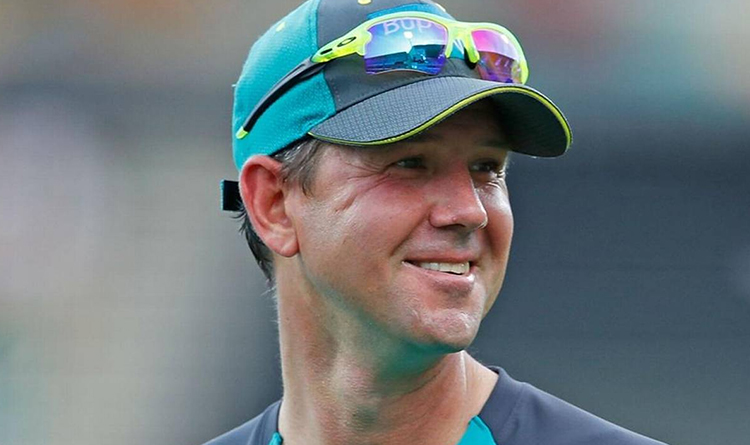 Getty Images
In the IPL point table, Delhi Capitals remains at the top. Things seem to be going very well in the Delhi Capitals team, and appear well-positioned to be the first team to make it to the IPL 2020 playoffs.
On Saturday, the Delhi Capitals claimed their seventh victory in 9 matches. Aside from the high-quality cricket that the team seems to show on the pitch, what's even more heartwarming is seeing the teammates pranking each other and having fun too.
Ricky Ponting, the DC coach, became the latest member to be joked by Rishabh Pant and Marcus Stoinis.
Ricky Ponting spoke in a live interview on Saturday after beating the Chennai Super Kings led by MS Dhoni by five wickets in Sharjah. Shikhar Dhawan. But the two members of his team decided to clown in the background.
It all started with Marcus Stoinis, who was sitting in the canoe behind Ponting, viewing the camera and speaking. Stoinis looked at the camera and started making faces and smile. Watching him, Indian wicketkeeper Rishabh Pant joined in and stood behind Ponting to tease and mimic the coach as commentators burst into laughter.
Later, Ricky Ponting shared screenshots of the two players clowning behind him and even tagged Pant and Stoinis on his Twitter:
However, due to level 1 hamstring strain, Rishabh Pant has missed DC's last three games and is likely to miss at least one more game. But it's great to see the player staying together and sharing the positive bond with the teams' captain, and having fun while recovering from injury.