India v England: No crowds to be allowed for first 2 Tests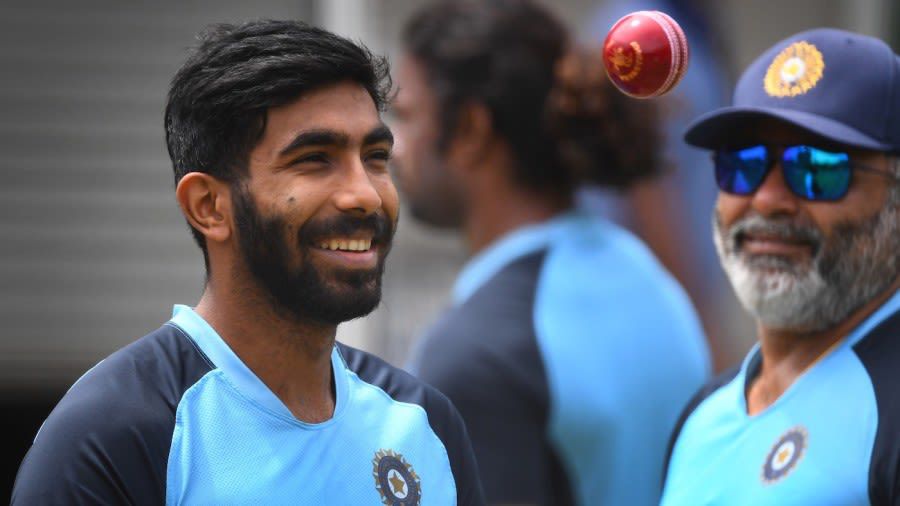 India will play a total of 9 Tests against England this year
Indian and England cricket teams are all set to play the first two Test matches of their four-match series at the MA Chidambaram Stadium in Chennai behind closed doors, as the Indian cricket board and the local governing body are believed to be in unison on not allowing fans inside the stadium following the coronavirus pandemic breakout. 
England are set to play four Test matches, five T20 internationals and three one-day internationals during the tour to India in February-March. They are currently busy playing a two-match Test series in Sri Lanka where the lead 1–0. The second Test match of the Sri Lanka tour is currently underway at Galle.
The first Test between India and England will be played from February 5-9 whereas the second Test would be held at Chennai itself, from February 13-17. The two teams will then move to Ahmedabad where they are set to play the first-ever international match at the biggest cricket ground in the world, which has the hosting capacity of more than one lakh people.
The third Test of the series will be played under lights and with the pink cricket ball from February 24-28, whereas the fourth and the final match will be at the Motera Stadium from March 4-8.
Ahead of England's impending tour of India and the first two Test matches of the series, the Tamil Nadu Cricket Association (TNCA) secretary R Ramaswamy has sent across the circulation to the members of the body which informs them about the decision to bar the crowds from entering the MA Chidambaram Stadium as a "preventive measure," reported ESPNCricinfo.
"In view of the prevailing Covid pandemic, BCCI has decided not to take any kind of risk with the safety of the players during the forthcoming India-England Test series. As per BCCI directive, the first two Test matches will take place behind closed doors (No Spectators/Guests/Sub-Committee Members) as a preventive measure,"

Ramaswamy said in the circular.
India and England are set to play as many as nine Test matches between themselves in the year 2021, with four of them to be played in India in February-March whereas the Indian cricket team is set to visit the Old Blighty after they are finished with the Indian Premier League (IPL) 2021 season, which is expected to be held in country during its usual cycle from March-April-May.