England get approval for limited-overs series in South Africa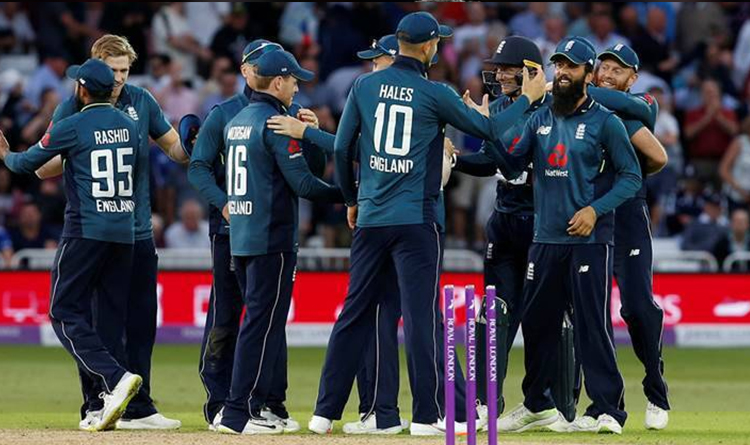 Reuters
England have been allowed to travel to South Africa next month for a limited-overs tour which includes three One-Day Internationals (ODIs) and as many T20 Internationals (T20Is).
According to a report in ESPNCricinfo, England have been given the nod by the UK government to go ahead with the tour which will take place from November 27 to December 9. England will reach South Africa in mid-November owing to the protocols put in place due to the ongoing coronavirus pandemic.
The England tour of South Africa 2020 will be restricted to two locations in South Africa—at the Western Cape in Newlands (Cape Town) and at the Boland Park in Paarl.
Cricket South Africa (CSA) acting Chief Executive Officer Kugandrie Govender said:
"This is a wonderful boost for cricket. And, although all the matches will have to be played behind closed doors, I am sure that our Proteas fans will rally behind South Africa's favourite team as they always do, but just on alternative digital and social media platforms.
The fact that England are the current World Cup champions will add tremendously to the two series and will give our own players every motivation to perform at their very best and challenge the acknowledged champions."
England will travel to South Africa on November 16 in a chartered flight and will play their first tour match—a 50-over practise match at Newlands on November 21. The current 50-overs world champions England will also play two T20 warm-up matches before their three-match series gets underway on November 27.
The first T20I will be played on November 27 at Cape Town, second at Paarl on November 29 and the third and final on December 1 at Cape Town. The three-match ODI series starts on December 1 at Cape Town, which will also host the final ODI on December 9. The second ODI is set to be played at Paarl.