Despite Taliban takeover, Afghanistan to play Pakistan in ODI series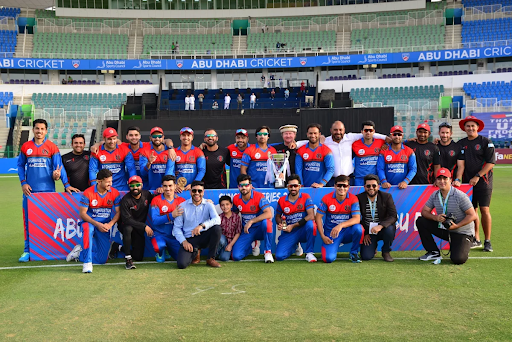 Afghanistan are set to play three ODIs against Pakistan
Despite the takeover of Afghanistan by the Taliban, the national cricket team of Afghanistan will take on Pakistan in a three match ODI series to be played in Sri Lanka. The venue for the series was decided well in advance, even before the terrorist group takeover took over the war-torn country in the wake of the withdrawal of US-led forces and the collapse of the government as well as the Afghanistan army.
According to a report in ESPNcricinfo, all three matches of the ODI series will be held in Hambantota and the series will start on September 3. Apart from this national teams taking on each other, Afghanistan were also supposed to send an under 19 team to Bangladesh — with both the tours coming into trouble following the chaos which has taken place at the Kabul international airport since the teams are yet to depart for their destinations.
Afghanistan Cricket Board CEO Hamid Shinwari said,
"Cricket is doing very well. We are going to the office (ACB). The cricket team is preparing for the Pakistan series in Sri Lanka. It is confirmed. We are committed to sending a team to Sri Lanka as soon as possible. There is transition going on here in Afghanistan hence there is a vacuum in flight operations and availability is affected. But we will fly out as soon as we find a flight. We have our boys assembled in Kabul and they are preparing for the series."
"We hope the squad will depart in the next four days. We have updated both the PCB and Sri Lanka Cricket and both are on board. I am thankful to SLC for hosting us and that is really generous of them."
The report added that it remains to be seen how cricket will be played and perceived in Afghanistan. It must be noted that Afghanistan's top player Rashid Khan is currently in England playing in The Hundred tournament, and was last reported to be worried about the safety of his family back home in Kabul.