Can't Believe He is Not in Indian Side: Shane Warne on Sanju Samson for not playing in Team India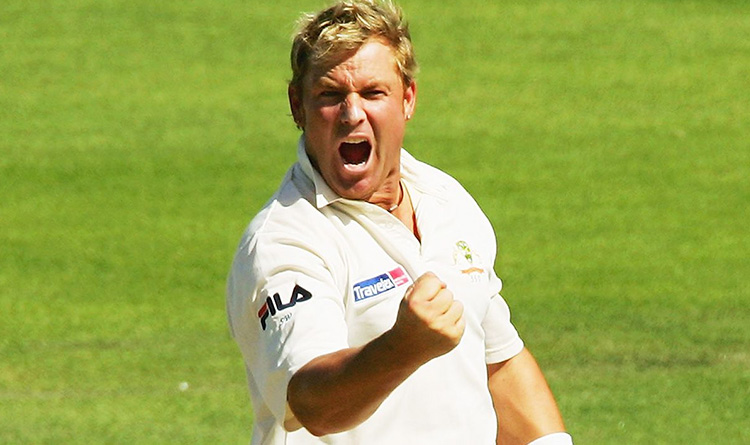 Hamish Blair/Getty Images
In Rajasthan Royal's first match against CSK, 25-year old Sanju Samson blasted 74 runs off just 32 balls to help his team to create a giant total of 216 on seven wickets. Along the way, Samson became the first player to score the fastest fifty of IPL 2020. He hit one four and nine sixes in his innings.
Sanju Samson has been getting a lot of praise for his great batting in the 13th edition of the Indian Premier League happening in UAE. The 25-year old batsman is in great form and has helped his team Rajasthan Royals, create a mammoth score in the last two matches.
Samson scored 74 runs off 32 balls in the first match against Chennai Super Kings and became the first person to score the fastest fifty in IPL, 2020. The player powered his side to create a big score of 216, and Chennai Super Kings lost the match after failing in chasing the mammoth total of 216.
On Samson's performance against CSK, former Australia spinner and Rajasthan Royal brand Ambassador Shane Warne said that he was surprised that Samson is not playing cricket for India. Warne said on Star Sports:
"I can't believe he's (Sanju Samson) not in the Indian side in all three formats, he's such a great player, I'm really looking forward to watching him in the IPL. Your best players should face most balls. If you look at our side Butler, Smith, and Samson are our best batsmen"
The topic of Samson's inclusion in the Indian team has been discussed a lot in the past. Also, fans of the 25-year-old batsman clamored for him to play for the team India. But, Samson could manage to play four matches for team India in the past.