CA Ready to Host Team India as they are Given a Green Signal from the Australian Government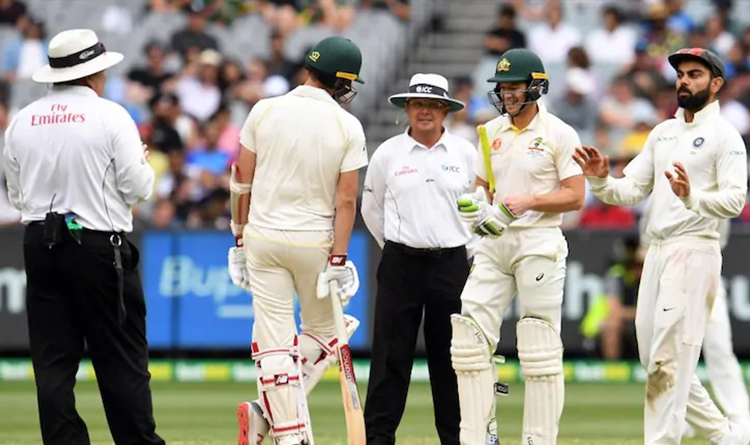 India Today
Indian players who are currently playing IPL in Dubai will travel directly to Sydney and complete their quarantine period for their upcoming series with Australia in November.
India's Tour to Australia
The Australian Cricket Board can relax now as they have managed to finalize a deal with New South Wales Government for a long tour between the two best sides, Australia and India.
CA was quite worried as it took so long by the Queen's Land Government to make a final decision. The CA was asked to wait for 5 five weeks without any confirmation.
The CA had announced a different schedule before, in which Brisbane was hosting the first test match on December 3, but due to rise of pandemic Covid-19, the protocols were changed and CA had to reschedule the series.
The Australian Cricket Team is allowed to host team India by the end of this year. The Australian Government has officially announced on Thursday. Indian players who are playing their ongoing IPL will travel from Dubai to Sydney for a mandatory quarantine period and then they will be allowed to play the series.
The series is starting from November 27 and they are scheduled to play 4 test matches, 3 one-day Internationals and 3 T20 Internationals in Australia. The venues and dates of all the matches are decided. The series starts with ODI matches, then they will play T20 matches and the tour ends with 4 test matches.
The first two ODI's are expected to be played in Sydney then Canberra for the final ODI. Canberra will be hosting the first T20 and the remaining two in Sydney. Adelaide will host the first two pink-ball test matches, the third in Sydney and Brisbane will be hosting the final test match of the series.