BCB in discussion with ECB to postpone Bangladesh home series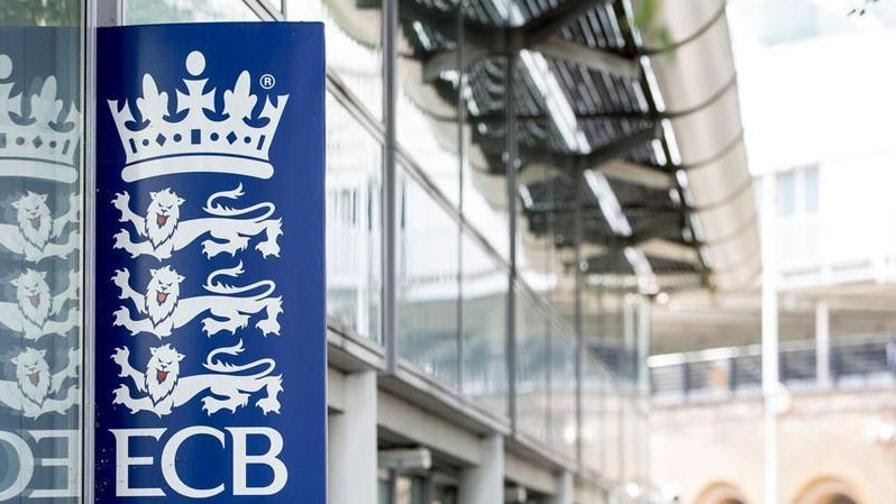 Courtesy England and Wales Cricket Board
The Bangladesh Cricket Board is in talks with England and Wales Cricket Board to reschedule their home series against Australia in September/October.
Bangladesh was scheduled to host England in three ODI's and as many T20I's in September-October as practice matches for the upcoming World Cup.
With the series ready to be postponed, England's players will now participate in the remaining matches of IPL, starting from September 19 in UAE.
Earlier this discussion, it was quite visible from BCCI's statement saying that efforts are being made to ensure that players from all the countries should participate, including England.
The BCB is in discussion with the ECB to reschedule the three ODIs and three T20 which would have clashed with the IPL schedule.
The series was scheduled as preparations for the T20 world cup and now it is set to be postponed because England's player will be available to play in the second half of the Indian Premier League (IPL) which will begin on Sept 19 in the UAE.
BCB CEO Nizamuddin Chowdhury however said that the ECB has discussed with BCB regarding the rescheduling of the ODI series since every team has a concern about T20I's right now for better preparation of T20I World Cup.
He also added that their priority is the mental and physical health of their players and they want to give rest to their players as they had a busy schedule and the World Cup is just around the corner.
"Since everyone has a tight schedule ahead of the T20 world cup, we have to think about proper rest for the players as well. They (ECB) have discussed with us about rescheduling the ODI series which is a part of the ICC Super League,"

Nizamuddin told The Business Standard (TBS). 
"But that doesn't mean the series scheduled in September-October is postponed,"

he added. 
"We will let everyone know if there is any change. But the series will be played within the Super League calendar,"

Nizamuddin concluded.