Bangladesh Cricket Board announced fans will not allow for the BPL 2022 edition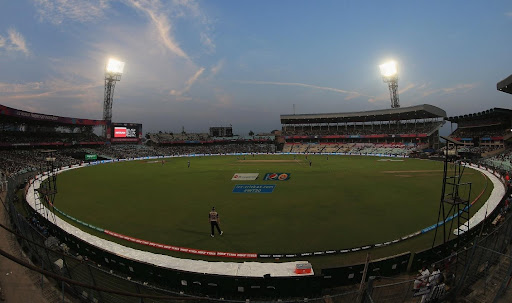 ESPNcricinfo/Twitter
Bangladesh Cricket Board (BCB) said on Saturday that they would not allow the fans for their upcoming BBL edition of 2022 that will begin from January 21 while they further revealed that they don't have the DRS in the tournament.
Bangladesh Cricket Board announced on Saturday that they would not be allowed fans for the upcoming Bangladesh Premier League (BPL) season of 2022 due to the rise of Covid-19 cases. The new Covid variant was discovered in the South Africa region as 'Omicron'.
The Bangladesh Government on January 10 inflict some restrictions after the rise of Covid cases in the Country. Bangladesh Premier League is set to begin on January 21 without the crowd. The BPL governing council secretary Ismail Haider Mallick told Cricbuzz on Saturday that they will not allow fans in the upcoming BPL as per the government directives.
"There will be no fans allowed inside the stadium during the upcoming BPL. This is the directive given by the government and we are following it,"

said Mallick. He further added that they don't have the DRS system in the tournament since they cannot bring the System from abroad due to Covid new wave. 
"We cannot use the DRS in BPL due to the Covid situation. Now they (technicians) can't fly. Their two teams are now in two countries, they will not be able to come to Bangladesh in this situation from there,"

said Mallick.
"Hawk-Eye Company is the sole provider of DRS in the world. No one wants to come because of Omicron.
"There is nothing to discuss with the franchises about DRS. We did not get DRS and we will let them know. The tournament might indeed lose some of its appeals without DRS but there is nothing to do. We wanted full capacity of crowds in BPL. We also got permission from the government but everything changed because of Omicron."
A local umpire and a foreign umpire will serve the games in the tournament.