WWE to launch "Stone Cold" Week to celebrate Steve Austin's debut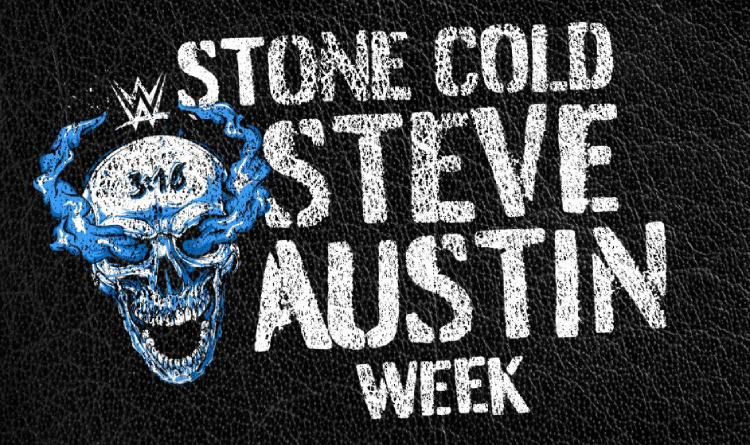 A poster of "Stone Cold" Week
WWE is set to launch "Stone Cold" Steve Austin Week to celebrate the 25-year anniversary of the renowned wrestler's debut in the promotion.
"Broken Skull Sessions" will feature an interview with Randy Orton
WWE plans to distribute digital content about Austin on social networks and on Peacock TV. "Meeting Stone Cold" is to kickstart a series of live-streams on March 16. WWE Hall-of-Famers and superstars will recall memorable events they have shared with Steve during his wrestling career.
The documentary "Birth of the Stunner" is scheduled to be released on March 19. The film tells the story about the creation of Austin's finisher Stunner – an innovation of a facelock jawbreaker, which was debuted by Steve in 2017.
WWE is going to post a collection of the athlete's greatest clashes on March 20. "Best of "Stone Cold" Steve Austin" will include The Texas Rattlesnake's matches against The Undertaker, The Rock, Bret "Hit Man" Hart and other legendary rivals.
An interview show "Steve Austin's Broken Skull Sessions: Randy Orton" is set to close the Week on March 21. The Viper will talk about his career, rivalries with fellow wrestlers and a road to WWE championship.
Austin started competing in professional wrestling in 1989 and amassed a whopping record of 785-497-109. He transitioned to WWE in 1995 and debuted in the promotion in 1996. Stone Cold retired from sport in 2003 due to injuries. Steve won 19 titles during his career and was inducted into the WWE Hall of Fame in 2009.