WWE NXT India show coming soon?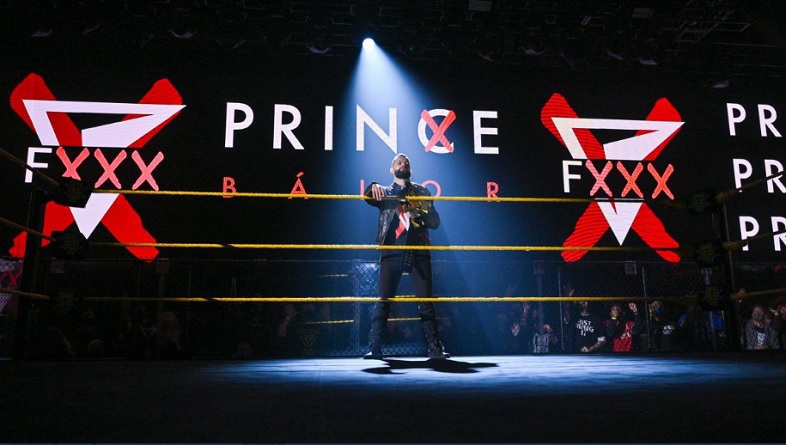 Finn Balor official twitter
Is there a WWE NXT program exclusively for India? These rumours have now surfaced and are offering Indian WWE fans something to cheer about as the company continues its Indian focus.
Now, as per wrestling researcher Brandon Thurston and Post Wrestling's John Pollock, the WWE NXT Indian show would begin broadcast from January 2021. This is also reportedly set to be telecast on Indian television as well as the official WWE Network. Check out the official tweets below:
These, though rumours for now, do offer lots to cheer about for Indian fans, and could be true considering the fact that WWE for sometime has been having increased focus on India. This is true when we see that Jinder Mahal – who went from being a non-entity to WWE Champion in 2017 scripted success stories. Mahal, though out now due to injury, is expected by fans in India to face WWE champion Drew McIntyre for the championship, post his return.
Also, WWE has been placing increased emphasis on their Indias-specific merchandise. In addition to this, multiple top superstars have expressed their desire to fight in India. This includes the likes of champion McIntyre, Alexa Bliss, AJ Styles, and Kevin Owens.
WWE may also have an India-specific tour on their agenda for 2021.This could be true as McIntyre recently expressed his interest to tag with Bollywood actor John Abraham when WWE returns to India. This means that there could be a potential return tour somewhere down the line.
As far as Kevin Owens is concerned, he recently took to micro-blogging site Twitter to address the Indian fans in 12 different Indian languages. This clearly represents WWE's focus on the larger scheme of things from the India perspective.
In related news, this week's WWE Smackdown witnessed Kevin Owens taunting Roman Reigns by beating up Jey Uso. At TLC this month, Reigns is slated to face Uso for the Universal title on the line. Will this PPV at least yield a fresh Universal champion? Only time will tell.