Will India's Jinder Mahal face WWE Champion Drew McIntyre in the near future?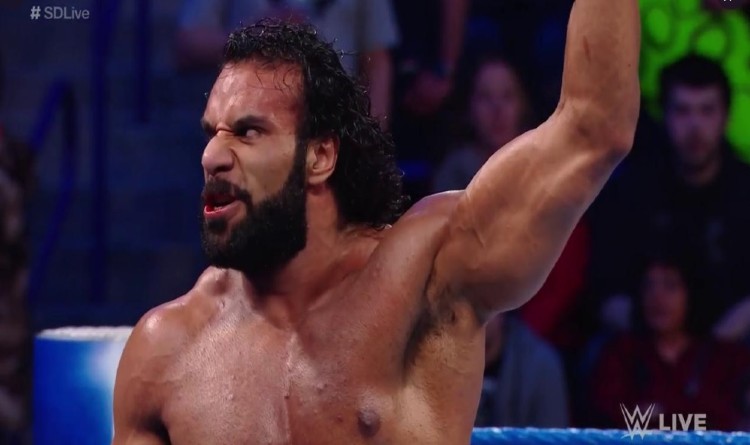 WWE
Picture this, current WWE Champion Drew McIntyre facing off against former champion and India superstar Jinder Mahal in the near future. Sounds like a cool concept. What is your take on it?
Practically, the former 3MB team mates squaring off against one another is remotely possible. For now, Mahal is yet to return to the ring after staying out from WWE due to an injury. He however was booked as a heel during his championship run in 2017 and managed to beat top stars in the company during his title defence.
At this juncture, Mahal is also viewed as being amongst the elite performers of the WWE and in the same league as that of McIntyre and several other superstars. Therefore, a Mahal versus McIntyre match would prove to be a draw.
Also, since McIntyre recently expressed willingness to come to India during WWE's return tour of the country and has only good words to speak about Mahal, it would not be an exaggeration to state that Mahal versus McIntyre could take place in India in the possibly distant future.
Finally, McIntyre has been booked as a strong face and has inflicted defeats to the likes of Brock Lesnar and Randy Orton; his booking for now is too strong to lose steam. It should take at least 6 months if McIntyre is to challenge Mahal and put his championship gold on the line. By then, McIntyre would have established himself as the true "face" of WWE up there with the likes of 16-time champion John Cena.