When is former champion from India Jinder Mahal expected to return?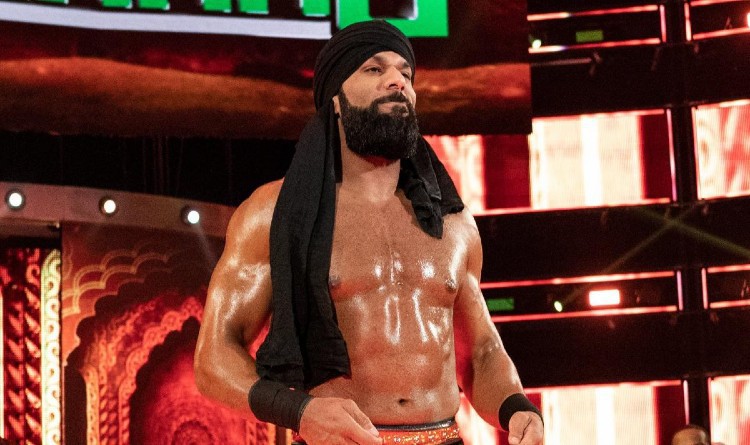 WWE
Former WWE Champion Jinder Mahal – who is also one of the most known WWE faces in India, is currently out due to injury. Mahal, a.k.a, Modern Day Maharaja has not been seen in a WWE ring for nearly an year now. In this regard, when is Mahal expected to return to action is now the sixty four-thousand dollar question.
At this juncture, Indian WWE fans are eagerly awaiting the return of the Maharaja. Remember that Mahal as WWE Champion was over with fans as a heel charecter and picked up impressive victories over the likes of superstars such as 14-time champion Randy Orton, to cement his position as one of WWE's "over heels".
Mahal's WWE championship tenure was also viewed positively by the WWE Universe in India. Now, with the Maharaja out of action for nearly an year, his return is highly anticipated by Indian fans. He remains one of the most viewed WWE stars on YouTube from India alongside the likes of legends such as The Undertaker, and Ric Flair.
At this instant in time, Mahal's return at the Royal Rumble next year is not unlikely. He could spring up as a surprise entrant and it would not be an exaggeration to state that he might go all the way to win the event and proceed to Wrestlemania to face Drew McIntyre for the WWE championship. Mahal versus McIntyre is currently a most expected match from a fans' perspective. What better stage for this to be featured than Wrestlemania 37.
Also, with the documentary on The undertaker – "30 years of Taker" having been received positively in India, WWE should consider pushing Mahal again. How would it be if he goes all the way to best McIntyre for thE championship at the Show of Shows?