Tommaso Ciampa faces Timothy Thatcher in the NXT Fight Pit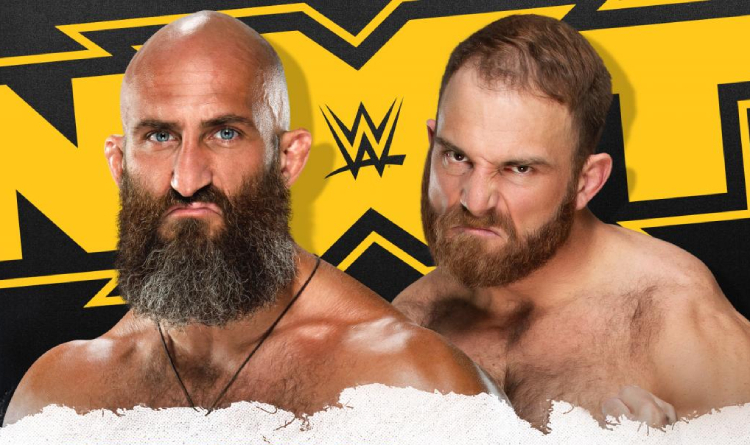 Ciampa to take on Thatcher
The Fight Pit match is set to return at WWE NXT on January 20. Long-time rivals Tommaso Ciampa and Timothy Thatcher will meet inside a cage.
Thatcher is looking forward to scoring the second victory in the Fight Pit
According to the Fight Pit match rules, wrestlers battle inside a steel cage. The design of the structure resembles the UFC octagon. However, unlike MMA fighters, NXT athletes can win only by submission or knockout in the pit.
WWE NXT held the inaugural Fight Pit bout in May 2020. Ex-Tag Team champion Timothy Thatcher took on former mixed martial artist Matt Riddle. Timothy took a hard beating but turned the tide of the contest in his favor and won by technical submission.
A feud between Thatcher and Ciampa began last year. Tommaso accused Timothy of bullying his students and decided to teach him good manners. The athletes were supposed to meet on January 6; however, the clash was rescheduled due to Thatcher's injury.
Both wrestlers are ones of the most powerful strikers on the NXT roster. They are evenly matched, but Thatcher has already fought in the pit. Given this factor, Timothy has a better chance to be victorious. Besides, Ciampa lost a feud with Karrion Kross. In September 2020, he faced Finn Balor, Adam Cole and Johnny Gargano in the 60-minute Iron Man match for the vacant NXT title. Tommaso was finished by Bálor and failed to get the belt.