Steve Cutler retires from WWE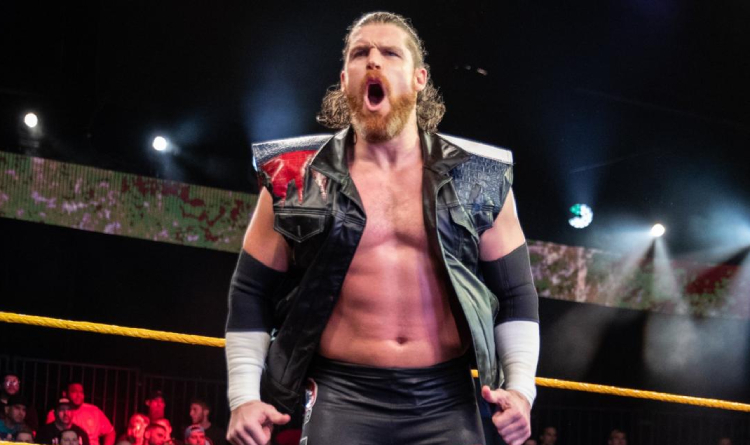 Cutler in the ring
American wrestler Steve Cutler, a member of The Forgotten Sons team, retired from WWE. The athlete was shocked by the news of his release from the promotion.
Cutler is looking forward to continuing his wrestling career
WWE officials chose to terminate the contract with Steve and wished him good luck. The reasons for this decision have yet to be revealed.
Cutler was astonished to hear about his withdrawal from WWE. He expressed gratitude to fans for support and claimed that he was thrilled with new prospects. The sportsman is already drawing up a plan for the future and wants to get back to the ring.
Steve signed with WWE in 2014 and competed under the brand NXT. He got several title shots in singles and team contests but failed to win belts. In 2018, Cutler united forces with Wesley Blake and Jaxson Ryker to form a band The Forgotten Sons. However, they were removed from television last year following a controversial comment about former US president Donald Trump posted by Ryker on Twitter.
In December 2020, Cutler joined the newly formed party The Knights Of The Lone Wolf, composed of Blake and King Corbin. They helped Corbin beat Buddy Murphy at SmackDown on December 4. Nevertheless, the team has not participated in WWE competitions since that time. Wesley's future in the promotion is once again uncertain due to Steve's retirement. He might make an alliance with his former tag team partner Murphy to claim the NXT gold for the second time.