Rapper Bad Bunny will appear at WWE Royal Rumble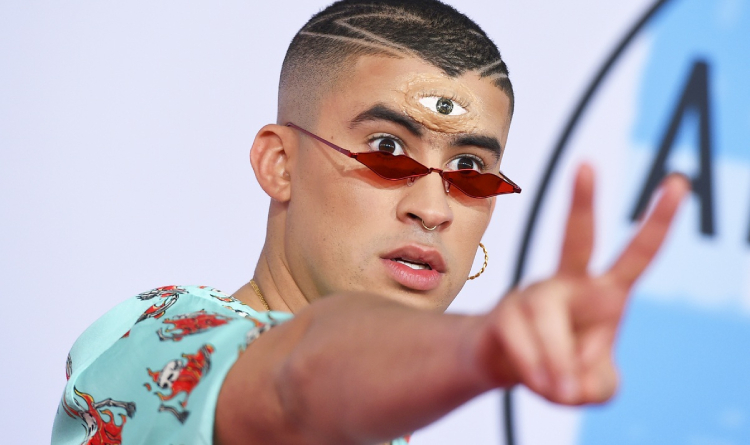 Bad Bunny to entertain wrestling fans
Puerto Rican rapper Bad Bunny will make an appearance at a blockbuster event Royal Rumble scheduled on January 31.
Wrestling stars are set to compete at The Ultimate Royal Rumble
WWE announced that Bad Bunny is going to sing his superhit "Booker T". His live performance will kick start Royal Rumble. Bad Bunny claims that he is a wrestling fan and a WWE enthusiast. The Puerto Rican was awarded a Latin Grammy for his debut album X 100pre and became the first non-English language singer to top Spotify's streams last year. In 2020, he took part in the Super Bowl show with Shakira and Jennifer Lopez.
The Ultimate Royal Rumble will consist of men's and women's matches. According to the rules, 30 athletes are set to fight in the ring and try to toss their opponents over the rope. The last wrestler to remain in the ring will win the battle and compete in the main event of WrestleMania.
The Grandest Stage of Them All is scheduled on April 10 and 11 in Florida. Last year, WrestleMania was held without fans in attendance due to the coronavirus epidemic. The tournament was broadcasted on April 4 and 5. Brock Lesnar faced Drew McIntyre in the main event. McIntyre beat the champion and earned the WWE title, becoming the first British to win the gold. Obviously, Drew is considered a favourite in an upcoming Royal Rumble.