Parimatch News gest prediction of Randy Orton vs Drew McIntyre at WWE Hell in a Cell right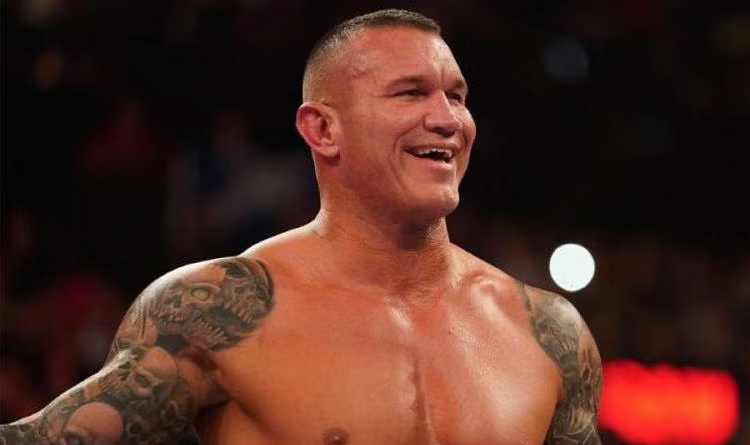 Sportskeeda
With WWE Hell in a Cell now done, Parimatch News would like to state that it got the prediction of the match between Drew McIntyre and Randy Orton right. Parimatch News had predicted that Orton would beat McIntyre to win the WWE Championship. The analogies presented by Parimatch News came true resulting in Orton winning the WWE championship for the fourteenth time in his career.
Now, with this victory, the rivalry between Orton and McIntyre though far from being over has presented potential interesting storylines. Some of these storylines which we think could be interesting are given below:
Randy Orton vs Drew McIntyre vs The Fiend Bray Wyatt – Now, this storyline was teased as recently as during this Monday Night's RAW where Orton appeared in A Moment of Bliss segment hosted by Alexa Bliss. Here, The Fiend also showed up to confront Orton who appeared to concentrate on taking down McIntyre who interrupted the segment. Prior to the segment, Orton made references to his previous rivalries with Bray Wyatt. Hence, the feud between Orton and McIntyre could also involve The Fiend in a triple-threat match for the WWE Championship.
Randy Orton vs The Fiend Bray Wyatt: It is not impossible that McIntyre is taken off the picture completely and even moved to Smackdown somehow; the feud could see only Orton and The Fiend battle it out for the championship. The Fiend could best Orton to settle scores of the past and thereby become a multi-time champion in the WWE. At this juncture, The Fiend is looking monstrous than ever before and we think that now is the right time to have him win a major title.
Randy Orton vs Drew McIntyre vs The Miz: Here's an interesting angle. The Miz defeated Otis at Hell in a Cell to become a Money in the Bank winner. He now has a contract that can be cashed in on Orton at any point in time. IfMiz cashes in the near future on Orton (like he did in 2010), there could be another multi-pronged rivalry featuring McIntyre, Orton, and Miz. Even this makes for an interesting predicament considering the fact that Miz' buddy John Morrison may have a role to play in the rivalry and try winning the championship himself.
Randy Orton vs Edge (or The Fiend at Wrestlemania 37): This is yet another rivalry that is from being over. Edge, after being taken out of action, is rumoured to be making his return at Wrestlemania 37 and he could well be booked to win the WWE championship from Orton and retire once and for all. A championship in the Edge vs Orton rivalry makes for an interesting predicament for both the superstars.
In case Edge doesn't get medical clearance, The Fiend should automatically get the championship from Orton if McIntyre is somehow taken out from the title picture.