Kay Lee Ray will defend the NXT UK title against Jinny next week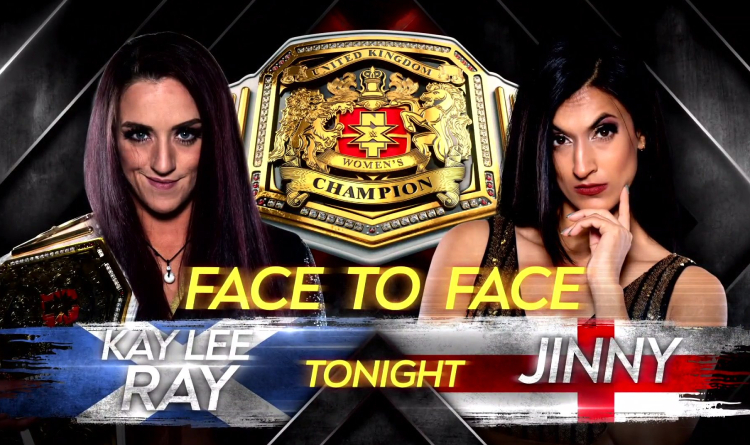 KLR to take on Jinny
NXT UK champion Kay Lee Ray is set to defend her title against Jinny on January 21. The event will be aired live at 3 PM ET.
Jinny is about to dethrone KLR
During face-off, Jinny claimed that Kay Lee Ray was not a real queen of the women's division, because she had never faced her. Jinny was confident in her ability to topple the current champion and advised KLR to enjoy wearing a crown for the last week. It remains to be seen whether Jinny keeps her promise to beat KLR or not. However, Jinny is committed to winning the gold; thus an upcoming showdown will definitely not be an easy ride for Kay Lee Ray.
Kay has set a record for the longest NXT UK reign. She won the belt in August 2019 and beat 2 contenders. KLR defended the gold for the first time in a triple threat match against Toni Storm and Piper Niven. In 2020, KLR retained the title in bouts against former champion Storm and Niven.
Jinny started her professional wrestling career in 2015. She signed with WWE in 2017 and became one of the top NXT contestants. On January 7, Jinny faced Piper Niven. The match turned out to be a real brawl. Jinny took a hard beating at the beginning of the clash. However, Joseph Conners intervened and helped Jinny to evade a rolling senton from Niven. With Conners' assistance, Jinny finished Piper and won the contest, becoming the number one contender.