It's now time for WWE to create fresh storylines, away from Roman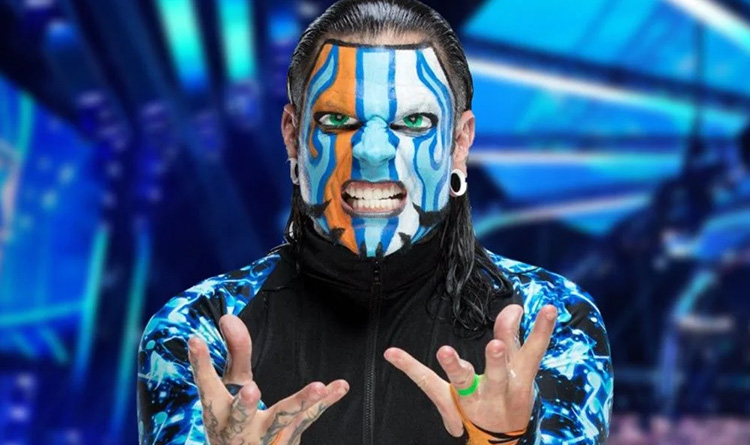 CBR
WWE's product nowadays has come under intense scrutiny from fans; considering the fact that rival brands such as AEW and Impact Wrestling have ramped up theirs. More WWE superstars need to be pushed. Now, this is apart from the likes of Roman Reigns who always gets pushed despite there being other talented superstars in the company who are certainly deserving of a monstrous push. In this regard, let us look at some superstars who right now deserve a big main-event push:
Braun Strowman – A monster who deserves a monstrous push immediately. Strowman has seemingly beaten all major superstars but always falls short when it comes to Roman Reigns thereby getting relegated again; and having to start over from scratch. Now, even Vince McMahon considers Strowman as "the guy"; but what's stopping him from pushing the "Monster Among Men". Strowman has had a Universal Championship by beating Goldberg; but given Goldberg's position, this victory does not count as having beaten Roman Reigns. Hence, Strowman need to beat Reigns at some point in the near future to win the Universal title and establish himself as a true monster among men.
Jeff Hardy – An immensely talented superstar who has always witnessed championships taken away from him as soon as he wins, Hardy needs to be in the main event at the earliest. He has been feuding with the likes of Elias and this rivalry (and the writing by WWE Creative) has not fetched any brownie points. Hardy's most exciting rivalry recently was with AJ Styles. Considering Hardy's wrestling style and accomplishments, it is only appropriate that WWE pushes this veteran and puts the WWE Championship on him at the earliest.
John Morrison: Yet another incredibly talented superstar, Morrison's recent run has been underwhelming to say the least. With a bounty of titles and 5-star rated performances outside of the WWE, Morrison should have been the natural choice for WWE champion; but it has been Roman all the way so far.
Bobby Lashley: When Bobby Lashley returned to WWE in 2018, it was widely believed by fans that he would get to feud with then Universal Champion Brock lesnar and even overthrow him to win the title. But Lashley's storylines subsequently were plain boring and horrendous. However, of late, Lashley with The Hurt Business seems to be getting back his old "midas touch". It should now potentially be only a matter of time before he is elevated to the status that he always deserved and is truly worthy of.