Is Roman Reigns the greatest ever WWE superstar? What do Indian fans think?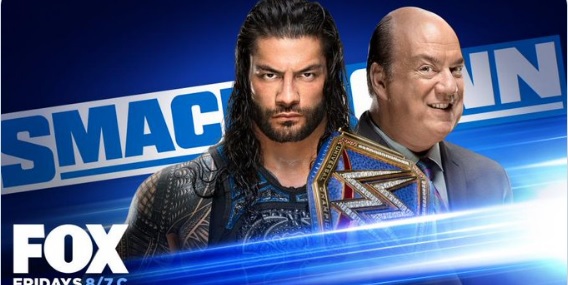 WWE
WWE Universal Champion Roman Reigns has been on a winning spree of late, but can he be called the greatest ever of all time? What do WWE fans in India think about this?
If you are a WWE enthusiast from India, do let us know your thoughts (on social media). Now, despite Reigns winning matches, championships, and some applause from the WWE Universe, he receives more boos than cheers from the fans every time he steps into the WWE squared ring.
Nonetheless, Reigns continues to be popular in India and is recognized as a "face". In this regard, Reigns has definitely received brownie points in India now since that he has turned heel and is looking to feud with names that will put him over. This therefore may make him a popular superstar, but do WWE fans in India feel that he is the greatest ever?
Here, it is worth noting that The Undertaker is the most popular recognized WWE star in India. This is followed by Jinder Mahal, The Great Khali, Kane, and Triple H. Reigns is now starting to get appreciation/recognition in the country. Hence, this may put him on the list of the most popular WWE stars from Indian fans' perspective. But, only considering Reigns' monstrous push by WWE for at least 5 years now and also taking his recent exploits of having joined forces with Paul Heyman, Reigns may be up there with the best, but could he be called the greatest ever known in India. This is for the WWE Indian Universe to answer.
In related news, on this week's WWE RAW, Drew McIntyre found his next challenger in the form of AJ Styles who will be challenging him at WWE TLC this month. Going by common trends, McIntyre could best Styles to emerge really strong heading into the WWE Royal Rumble and Wrestlemania 37 respectively.