Indian wrestler unmasks "Suicide" in Impact Wrestling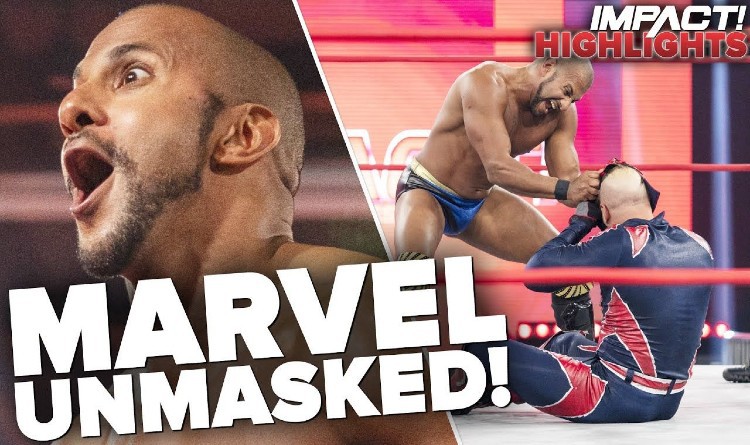 Rohit Raju
Indian wrestlers in wrestling promotions other than the WWE continue to impress. This week it was Impact Wrestler Rohit Raju who is also the X-Division champion in the promotion who impressed. 
Raju, during his X-Division title defence unmasked his challenger Suicide ( a dangerous and deadly charecter in Impact Wrestling) who was revealed to be superstar Crazzy Steve. This revelation is a big one as Suicide, though portrayed by other wrestlers in the past in Impact, had not been unmasked till Raju's recent match.
Raju also impressed through his RAW tactics in the match and emerged still as the X-Division champion. This solidified Raju as a heel in Impact Wrestling. At this juncture, it is worth noting that Raju has dominated the X-Division in Impact for more than 6 months now.
Raju is also credited to introducing the "Defeat Rohit" challenge where he as X-Division champion faces a new opponent every week by putting the championship on the line. This challenge has led to Raju picking up victories in most matches and remaining unpinned in the others.
In related news, Impact Wrestling World Champion Rich Swann defended the championship against Ken Shamrock and remained unbeaten in the contest.This match received favourable reviews from fans across the world. This match even saw interference by former champion Sami Callihan.