Daniel Bryan defeated Jey Uso in a Street Fight at WWE SmackDown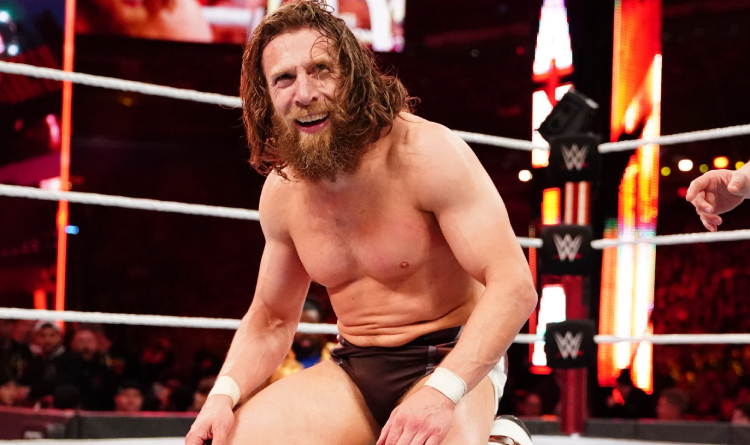 Bryan in the ring
Ex-WWE champion Daniel Bryan defeated former WWE Tag Team title-holder Jey Uso in a Street Fight in the SmackDown main event on April 2.
Bryan got a ticket to WrestleMania 37
Jey took the lead at the beginning of the contest and tossed Daniel over the ropes. But Bryan turned the tables in his favor by slamming his rival into the barrier. However, Uso quickly recovered, sent Bryan shoulders-first into the barricade and rolled him back into the ring. Then Jey brought a chair but absorbed a dropkick. Daniel went for a suicide dive, and at that moment Uso hit him with the chair to the face.
Jey used the chair to lock Bryan's leg; nevertheless, Daniel broke free and beat his opponent up, but Uso answered with a huge superkick, grabbed another chair and hit his foe with it. Bryan surprisingly survived the onslaughts and counterattacked with a suplex followed by several heavy chair shots. Afterwards, Daniel wrapped a chain around his arm, elbowed his rival and applied the Yes Lock. Uso tapped and lost by submission.
Following the clash, Bryan took on Hall-of-Famer Edge at the announce table. Daniel crashed Edge into the ring post multiple times, performed a takedown and knocked him out. However, 2 bouts in a row were not enough for Bryan. He found a new victim – WWE Universal champion Roman Reigns. Daniel caught him in the Yes Lock, but the officials were on time to break up the fight.
Due to impressive performance, Daniel qualified for WrestleMania 37. He will face Reigns and Edge in a triple threat match for the WWE Universal belt in the main event on April 11.