Dangal Wrestlers of India are Doing Odd Jobs for a Living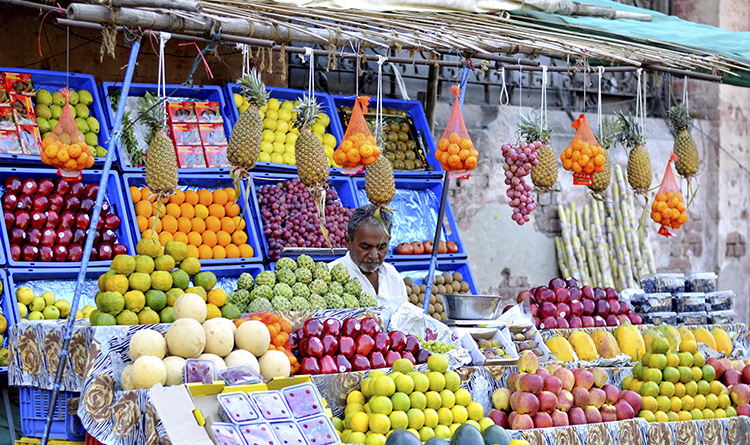 Illustration — unsplash.com
Sangram is working as a porter at a government warehouse in Bahadurgarh, Haryana. The 26-year-old champion who used to earn lakhs of rupees by dominating the mud pits in Jhajjar gets Rs. 10 for carrying every quintal of the load.
A champion mud wrestler, who used to make lakhs of rupees by winning the mud-wrestling (Dangal in India) championships, is forced to do odds jobs. Due to the coronavirus pandemic, the mud wrestling is not happening anymore, and Sangram is struggling to make ends meet.
The wrestler used to earn two to two and a half lakhs every year by participating in Dangals. Sangram has a family — a wife, two daughters, and a son — to feed. Sangram told Time of India in an interview:
"My savings are gone. Now, in this current job, I manage to earn somewhere around Rs. 5,000 a month. It has become very challenging to sustain a family of five with this pittance"
Other Wrestlers Forced to Take Odd Jobs due to Pandemic
Sangram is not only the wrestler who is facing a tough time in this COVID-hit world. Many Dangal Wrestlers are doing odds jobs forcefully to make ends meet till the normalcy returns. Before the pandemic, Des Raj, popularly known as Golu Pehlwan, was regularly participating in Dangal championships in different states but is now working as a laborer in Mandi, Himachal Pradesh.
According to Des Raj, he managed to earn Rs. 7000 to 8,000 per month. Unlike Olympic wrestling, the government is not supporting Dangal wrestlers in India. With this, Kapurthala-based wrestler Gurindra Singh, popularly known as Gugga, is forced to sell fruits and vegetables at the local market to earn bread and butter for his family.
Since March, more than 750 Dangals have suffered a huge loss due to lockdown imposed by the government for containment for coronavirus. Nearly the loss of Rs, 40 Crore has been recorded for the several wrestlers who were supposed to fight in those contests.