Bow Wow will coach in wrestling with Rikishi in the run-up to WWE debut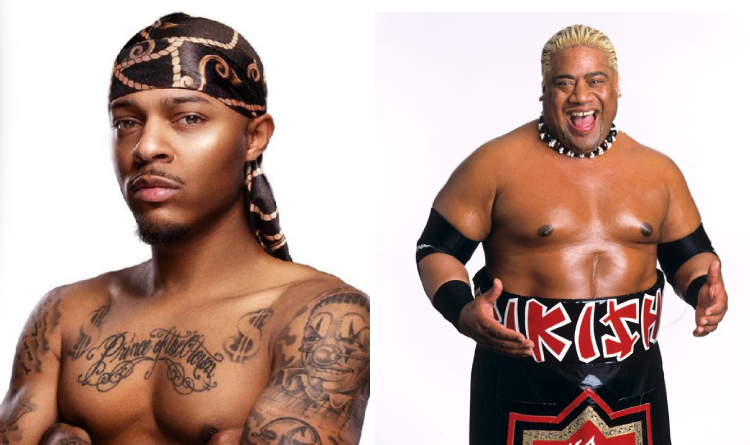 Bow Wow to train with Rikishi
American hip-hop singer Shad Moss, known by his stage name Bow Wow, is going to coach in wrestling in the run-up to his WWE debut.
Bow Wow challenged WWE 24/7 champion Bad Bunny
The rap star will be training with former professional wrestler Rikishi at his gym in California. Moss hinted at a possible WWE debut on February 8. He expressed his wish to start a wrestling career after the release of his final album Before 30. However, he will likely start competing in WWE tournaments before dropping new tracks.
Bow Wow called out his fellow rapper Benito Ocasio known as Bad Bunny who won the WWE 24/7 belt at WWE Raw on February 15. Shad urged the promotion to book his clash against Bad Bunny for WrestleMania 37 scheduled on April 10 and 11. The event is set to be headlined by a title bout between Royal Rumble winner Edge and Universal champion Roman Reigns or WWE title-holder Drew McIntyre.
Benito Ocasio made his first appearance in WWE at Royal Rumble on January 31 this year. He leaped from the ropes and dove onto wrestlers Miz and John Morrisson. His second contest in WWE was far from a real brawl as well. Bad Bunny finished Akira Tozawa who had been knocked out by Damian Priest and got the 24/7 belt.
Several wrestling superstars, for instance, Dominik Mysterio, offered Bow Wow to make an alliance to compete in tag team tournaments. However, the rapper decided to focus on singles matches. In case Bad Bunny accepts Moss' challenge, WWE will make history by holding the first-ever wrestling bout between hip-hop singers.