Blast from the past: Undertaker 30 now features an "instant classic" match involving The Rock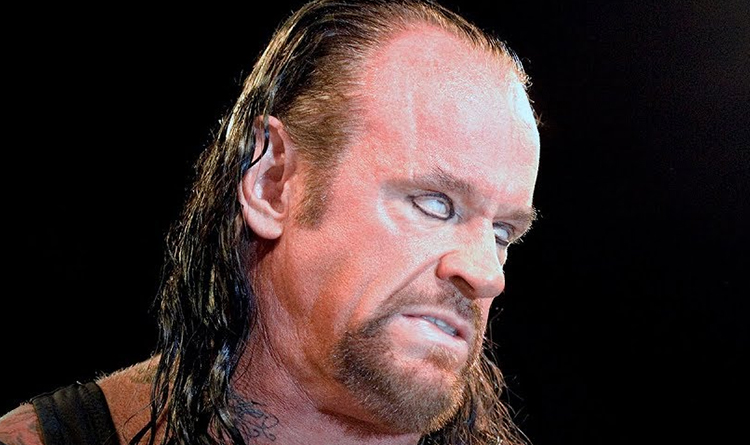 WWE/YouTube
In a blast from the past, one of The Undertaker's matches involving The Rock is now available to watch as part of Undertaker 30 social media tribute series to The Deadman. This match is from a Monday Night RAW in the late 1990's and features The Deadman taking on The Rock. This match falls into the category of an "instant classic" as it offers an edge-of-the-seat writing and booking by the then WWE Creative.
There are numerous moments, along with involvement by The Undertaker's storyline half-brother Kane in the match. Here, both The Undertaker and The Rock provide a thrilling experience to viewers. Viewing the match, it is imminent that this deserves a 5-star rating from both fans as well as critics alike. Check out, some instant classic moments from this match, below:
The Undertaker picked up the win in this match, probably playing as a heel character. Those were the days of The Rock who was over as a true face of the WWE and carried the legacy seemingly till 2004. Despite The Rock's dominance, The Undertaker captured eyeballs the most as far as fans are concerned. He continues to do so even now.
In summary, The Undertaker has been in numerous "instant classic" matches throughout his career which is now rumoured to have come to an end. Some of these include the match between himself and Shawn Micheals, Triple H, Randy Orton, and Brock Lesnar. All of these easily qualify as "instant classics". WWE, now, needs more of these "instant classic" matches so that both fans and superstars stay in the company.