Big E retained the Intercontinental title in a triple threat match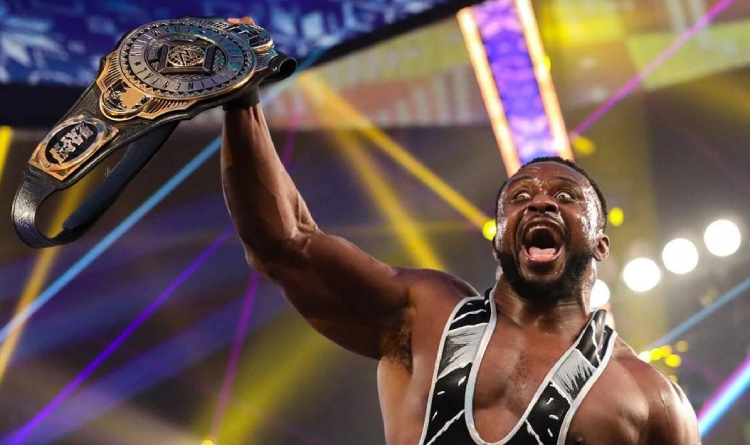 Big E defended the title
Intercontinental champion Big E beat his opponents and retained the title in a triple threat match at SmackDown on February 5.
Apollo Crews and Sami Zayn failed to win the Intercontinental belt
The champion faced Apollo Crews and Sami Zayn in the ring. At the beginning of the clash, Crews attacked Big E and did several Suplexes. Then Zayn joined the battle and dragged Big E to the outside, while Apollo landed a dive over the ropes and a moonsault. However, Big E survived the onslaughts. He turned the tables, hitting Crews with a big Belly-to-Belly suplex and beating both rivals with a combined splash. Apollo suddenly switched to Sami and dragged him out of the ring. Big E, at the same time, performed the Big Ending and scored victory.
Big E won the belt for the second time in December last year. He defended the gold on January 8 in a fight against Apollo. After defeating Zayn, Crews challenged Big E and took on him on January 22. However, the rematch resulted in a no contest, because Sami intervened and beat both athletes in the ring. Therefore, WWE decided to hold a triple threat match to find out who deserved the Intercontinental crown.
During his wrestling career, Big E won the Tag Team Championship multiple times as a member of The New Day. The party held the World Tag Team title for 483 days, setting the record for the longest reign in WWE history. Nevertheless, his teammate Kofi Kingston took a break from competitions, and Big E had no other choice but to return to singles matches.