Who's better? Djokovic has broken Federer's record in victories in five-set matches at Grand Slams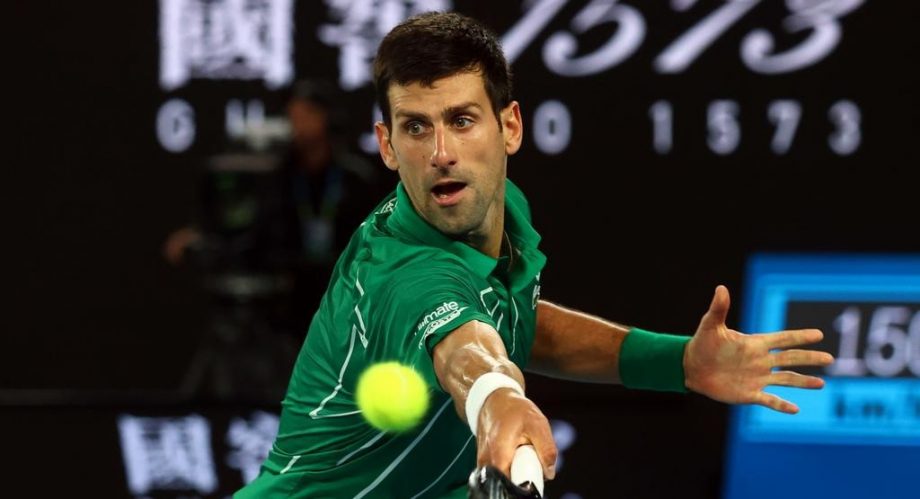 Novak Djokovic during a match at the Australian Open
Tennis is one of those sports where it's almost impossible to be first in everything. The battle for tennis legend's title goes on day in and day out, and every player tries to get at least one step closer.
Novak Djokovic is not just the number one ranked player in the ATP today. The Serbian professional player is one of the greatest players in history, having won 17 Grand Slam singles titles, a 'career' Grand Slam singles title, the first player in ATP World Tour history to win not only all four Grand Slams but all nine ATP Masters 1000 tournaments and 82 ATP World Tour singles titles.
The 17-time Grand Slam champion proved once again his dominance in the tennis world on Friday. After beating Taylor Fritz at the Australian Open, Novak won his 33rd career five-set match. And this against just ten losses.
It should be noted the 33-year-old Serb has surpassed Roger Federer, who has 32 five-set victories. The battle between Novak and Roger has been going on for a year now. Each of them periodically outclasses the other at one point or another.
At Grand Slam tournaments, Federer and Djokovic now share the record – both have 30 wins each. "So who's better?" – is the eternal question of viewers. It's difficult to answer because each is good and successful in their own way.