Tsitsipas talks about friendship with Naomi Osaka and her win at AO 2021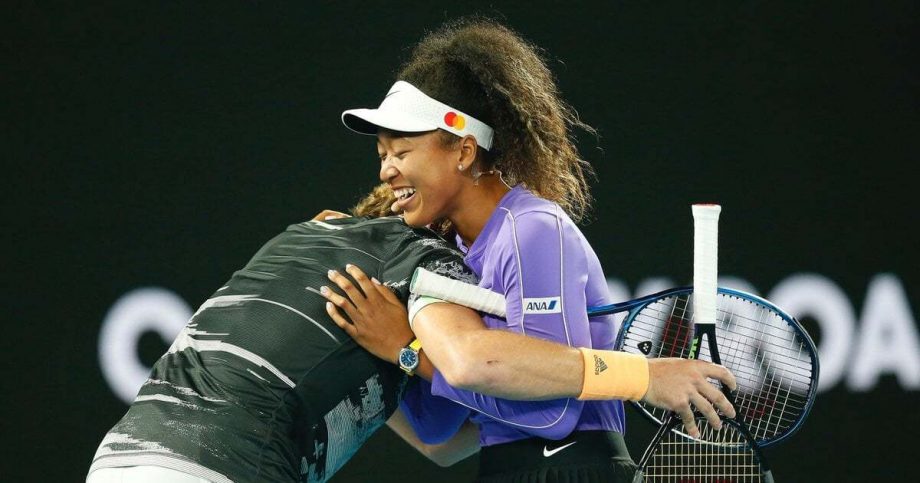 Tsitsipas and Osaka on the court
As you know, from February 8 to 22, one of the most important tournaments in any tennis player's career was held – one of the Grand Slam tournaments, Australian Open-2021. The 128 players competed against each other on Melbourne's hard courts to earn the right to be called the best of the best. The tournament had a prize pool of more than $60 million and was won by Japan's Naomi Osaka in the women's singles.
Stefanos Tsitsipas, the world number six in men's singles and winner of five ATP Tour events, commented on his friendship with the four-time Grand Slam champion.
In his short interview, he explains why he loves her and why he believes she's the one to beat at the Australian Open-2021.
"I'm very proud of Naomi. We keep in touch, and we talk from time to time. She's a great person, a great tennis player, shining at the Grand Slams. I'm very happy for her."
The Greek admitted it's great to see such an inspiring and charming tennis player become the Women's Tour leader. He believes she has it all – the personality, the game, and genuinely happy to see such people in tennis.
"I also think she won the Australian Open because of eating souvlaki. She said she ate Greek food, so I'll tell her one thing: I think she won because of Greek food."

Tsitsipas smiles.