The eternal debate about who is better – Federer or Nadal? Full investigation, as well as the opinion of Ana Ivanovich on this matter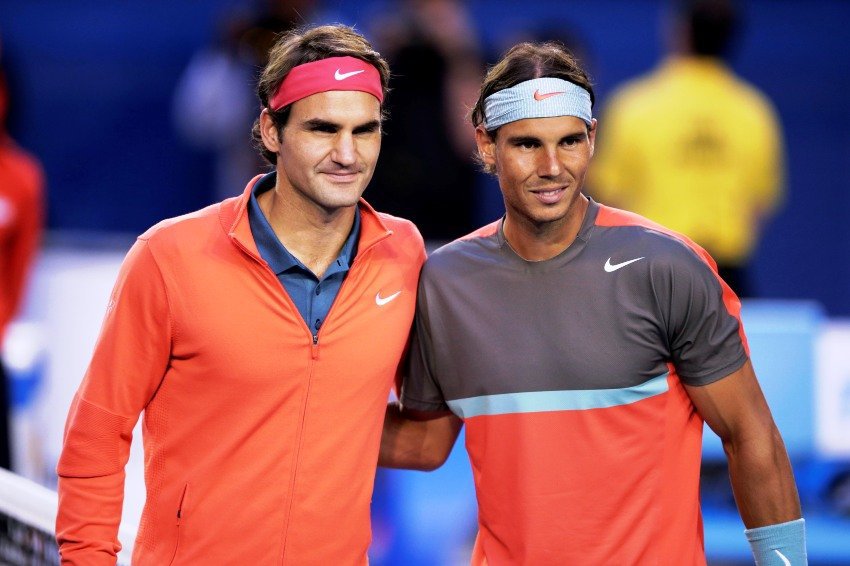 Roger Federer and Rafael Nadal after a joint match
Tennis is a sport where it's merely impossible to single out one of the best players among all its competitors. For many years, one by one, new stars have appeared, forcing us, the audience, to support them at the most important matches, including at Grand Slam tournaments.
When we talk about the strongest tennis players in history, we first pay attention to their achievements and the best position in the world ranking for the entire career. Today, almost every country in the world has its own favourites, but who really deserves to be called the legend of big tennis?
Everyone knows that there has been an active debate between tennis fans about which of the two can be called the greatest: Roger Federer or Rafael Nadal. We gathered here the most significant achievements of both athletes during their long career and remembered when they occupied their best positions in the ATP world ranking.
Roger Federer and his achievements
Besides this dispute between the fans has been going on for a very long time, the recent news added fuel to the fire that Rafael Nadal equalled Roger Federer in terms of the leading indicator – titles at the Grand Slams. During his career, each tennis player won on the legendary courts as many as 20 times. Therefore, even we are very interested in comparing which of them has achieved more.
It should be immediately noted that we compiled lists of both athletes' achievements so that it would be a little easier to get acquainted with them without reading too much text. And now about Federer's records.
Firstly, only Roger Federer reached the final of all four Grand Slams three times per season, as well as only he has six seasons with at least two wins in Grand Slam tournaments and three seasons with three.
Secondly, the Swiss has an impressive record series, including ten finals, twenty-three semi-finals and thirty-six quarter-finals in a row.
Only Federer won more than 100 matches at two Grand Slam tournaments. And of one hundred, except for him, only Nadal at Roland Garros overcame.
Also, Roger managed to last on the first line of the rating for 237 consecutive weeks.
And finally, the Swiss is the oldest No. 1 in history – 36 years and 320 days.
Impressive, isn't it? Even now, it can be reliably argued that Roger Federer is one of the influential legends of big tennis currently in question. However, before making any conclusions, you also need to familiarize yourself with the achievements of the second tennis player – Rafael Nadal.
Rafael Nadal records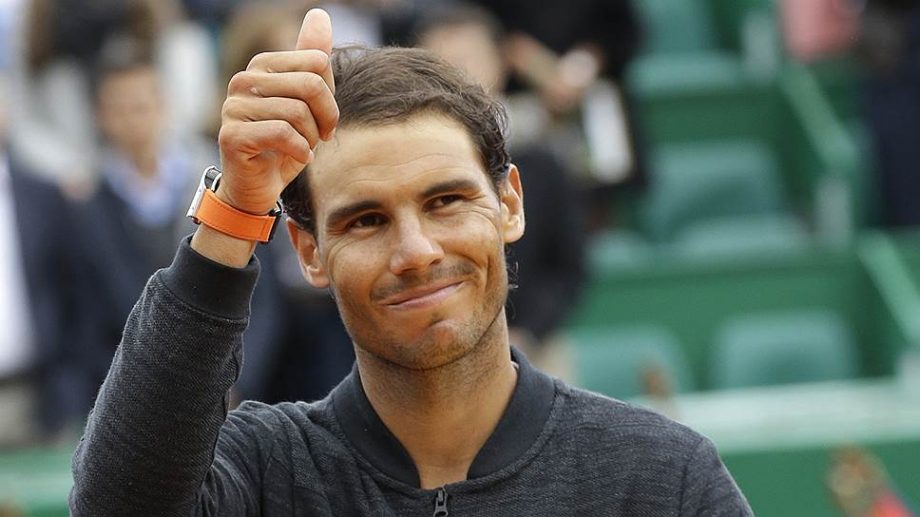 So, you have the second impressive list of achievements. This time, of course, the Spaniard.
The Spaniard took four titles at Grand Slam tournaments without losing a set – at Roland Garros in 2008, 2010, 2017 and 2020.
Nadal currently won the last Grand Slam 15 years after the first.
If we speak about longevity: six victories in Grand Slam tournaments after the 30th anniversary. In the second place, by the way, is Serb Novak Djokovic, who has five of them.
Then, the Spaniard has as much as 92% of the matches won on the clay. None of the tennis players has such success anywhere on a different surface. And on the clay, he owns the longest unbeaten series on the other surface – 81 matches.
Also, Rafael Nadal won three tournaments ten or more times: Roland Garros (13), Monte Carlo (11) and Barcelona (11).
And finally, Nadal owns a record 21 victories over the first rackets of the world.
Well, it's as shocking as it is. But still, answering the central question: so whose achievements are more impressive?
What does the former first racket of the world, Serbian Ana Ivanovich, think about it?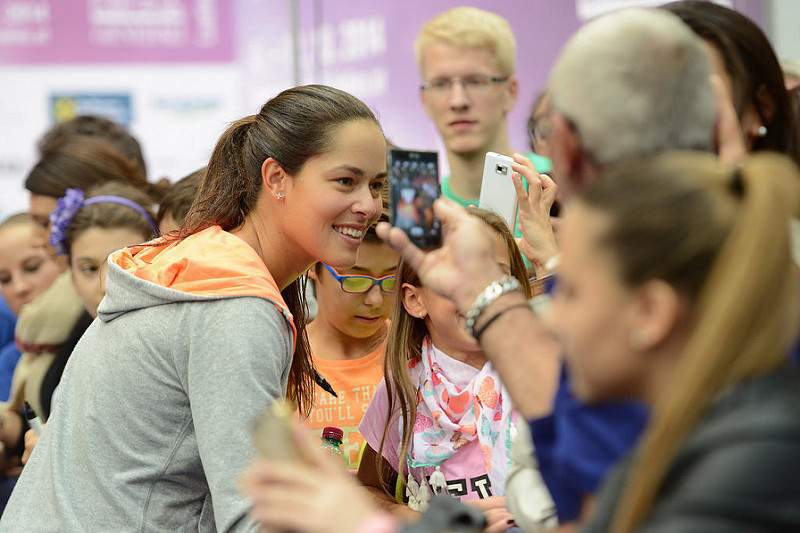 Ana Ivanovich, the ex-first racket of the world, recently expressed her opinion on this matter. Having every right to be called the legendary tennis player, she gave a short interview, where she commented on Roger Federer and Rafael Nadal's playing and human qualities.
"You achieve something in sports, but life goes on. Therefore, human qualities are essential. For example, Federer and Nadal are lovely people but completely different. Nadal is a modest introvert, says little. Roger is very worthy. I appreciate the achievements of both, including Novak too. They're writing a history. When they play, I look with pleasure,"

said the Serbian tennis player.
Well, we all probably have our own answer to this question. There is an uncountable number of fans on both sides, and each of them has its own favourite. In this situation, we can only say the following: it isn't easy to choose the best of two but to admit that each of them – the legendary athlete – is not at all.