Simona Halep about the terrible injuries that each athlete has to face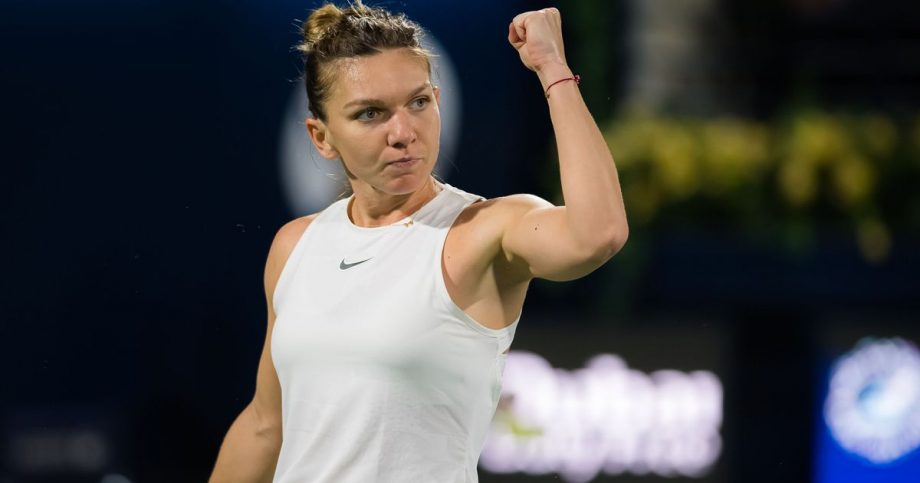 xsport.ua
Every person who at least once was connected with professional sports knows well what injuries are. Any sport is traumatic to one degree or another, and tennis is no exception. To achieve great success and be on top, the player should have not only desire and perseverance but also good health.
Simona Halep, the winner of two Grand Slam tournaments and the second racket of the world to date, shared her impressions and told how tennis players have to cope with the pain in her short interview.
The Romanian said once she had to withdraw from the match due to pain. It was perhaps the most challenging moment in her career. At first, it can be a little painful, and after a few games, in a fraction of a second, the pain can increase several times. Therefore, Simone believes sometimes it's better not to go on the court at all than to go out and then withdraw. The athlete simply cannot control and tolerate it, so he refuses. For her, this is an offensive, terrible situation.
Of course, for any player, the most difficult is the moment when you need to return to the highest level. Not just so the coaches of many professional tennis players say it's necessary to spend two or three times more time on a full recovery than the break lasts itself. To do this, you must have such qualities as willpower, patience, and desire. Big tennis is a time-consuming sport. Its movements are dangerous to the spine because it's impossible to control how you reach behind the ball or at what speed you turn.
The first problems with the spine appeared by Halep at the age of 17. Then she was told she was the youngest patient with an intervertebral hernia. The tennis player says she doesn't have one hernia, but four, and, of course, it's not easy to cope with it. Simone has been playing daily since 2008, and according to her, she always had to strengthen the muscles near the spine well so that it would exactly hold the intervertebral discs. It's great that she managed to find a compromise, and she didn't have to end her career at such a young age, barely starting it.
"As a child, I had problems with calluses. It was necessary to play matches, and I had skin cut. I remember Nadal once saying: "If nothing hurts, then something is wrong." Something hurts us all the time. It's very difficult because the pain goes straight into the brain. Like he's entering his head, heart, back, anything. It's a pretty weird feeling. It lasts a day or two, and then everything starts again. Here is what I like about tennis: despite everything, every day is a new beginning. Victory, defeat – the next day you do the same, step by step,"

says Halep.