Sensation: World No. 71 Paula Badosa defeated the reigning No. 1 in the Charleston tournament quarterfinals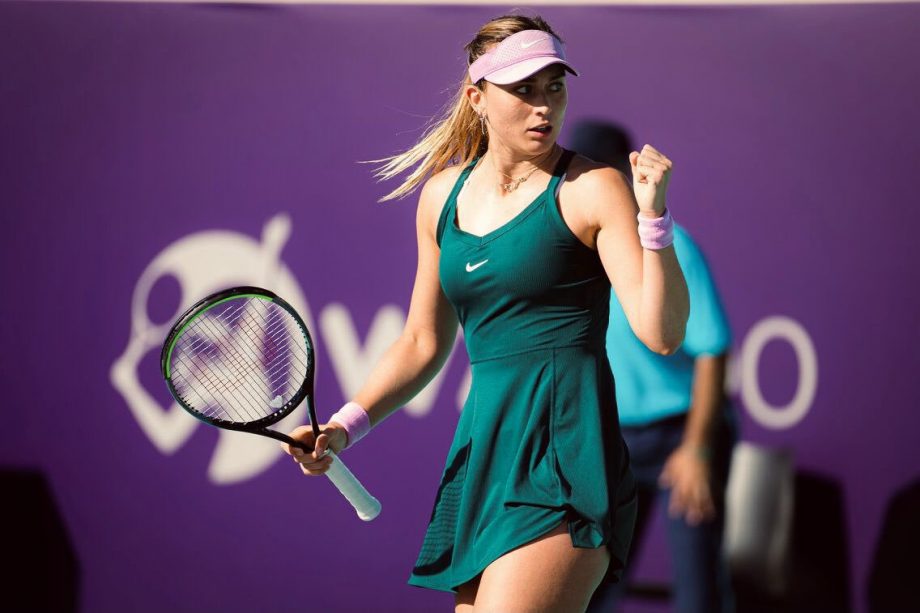 Paula Badosa during one of her matches
Another WTA 500 series event in the United States, the Charleston-1, occurs from April 5-11 in Charleston and features 56 players. It takes place on clay courts and has a prize pool of more than $500,000.
Paula Badosa, the 71st-ranked player of the world, commented on her victory over Ashleigh Barty in this tournament's quarterfinals in a short interview. It should be noted it's the first time the Spaniard has beaten an opponent from the top 10.
"My coach and I talked a lot in the morning, and I tried to focus on myself. I understood she's the No. 1 in the world and a terrific tennis player, but I can and love to play on the clay,"

Paula says.
The Spanish tennis player reported she knew she had to focus on herself. And, of course, if Barty had been better than her, she would have just had to put up with it. But Badosa really tried to show her game, her serve, her forehand, her backhand, and focus on herself.
She admitted she tweaked her plan because she didn't know precisely how her opponent was playing. Although Paula had seen many of her matches, she had never faced her, so she didn't know precisely how the ball would fly.
"I was taking it pretty powerfully. I knew it was necessary because Ashleigh serves very well, varies her serve, so I had to concentrate on the ready position. Also, of course, I think I served very well. That played a key role because she had many breakpoints, but I served well, which I'm delighted with. I think I played my first strokes powerfully, and that was very important today."
Badosa thinks Ashleigh is a terrific player. She said she was a little surprised at first by the relatively quick forehand. The Australian was serving well, and there was almost no bounce on the slices, so it was hard for Paula to get used to her game.
"She's playing unbelievable. But I'm thrilled. When you play with a tennis player like that, it's a different energy, different nerves on the court. But I enjoyed every moment, and now I'm even happier that I was able to win,"

she added.
In the semi-finals Badosa will face Veronika Kudermetova.