Osaka won her 23rd consecutive match. Only four players have had longer winning streaks since 2000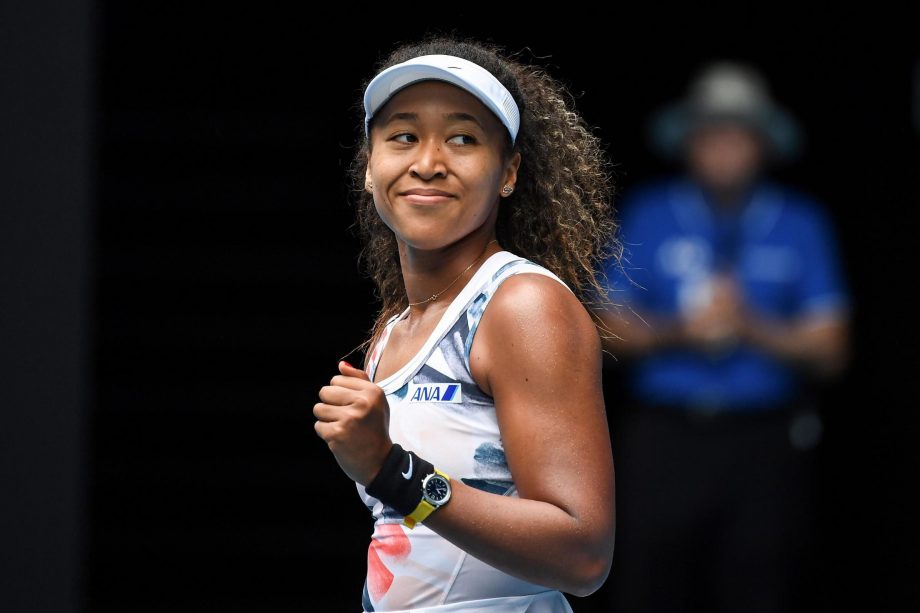 Naomi Osaka rejoices in winning the match
Naomi Osaka, the winner of seven WTA titles and four-time Grand Slam champion, including the Australian Open-2020, beat Elisa Mertens 6-3, 6-3 in the 1/8 finals of the Miami tournament and led 3-1 in the head-to-head meetings. The Japanese has dropped only one set in her last ten matches.
We remind you the tournament in the United States of America takes place on Miami's open hard courts from March 23 to April 4. 96 tennis players are competing for not only 1,000 ranking points (the tournament category is WTA 1000) but also a prize fund of more than $3 million.
Now back to the Japanese tennis player. It's the 23rd consecutive victory for Osaka, and she hasn't lost once since the Tour resumed. It should be noted she has been withdrawn twice before the start of her matches at that time. Osaka suffered their last defeat in February 2020 in the Fed Cup.
Since 2000, apart from Osaka, only four female tennis players have won 23 or more in a row. They include Belarusian tennis player Victoria Azarenka, Belgium's Justine Henin, and former world number one Serena Williams. Their results are as follows: Azarenka with 26 straight wins (2012), Henin with 32 straight wins (2007-2008) and 24 consecutive wins (2005), and Williams with 34 straight wins (2013), 25 consecutive wins (2013-2014) and 24 straight wins (2015). The leader in the length of the unbeaten streak is Venus Williams, with 35 wins in 2000 and 24 wins in 2001-2002.
Osaka reached the quarter-finals in Miami for the first time and will play with the Greek tennis player Maria Sakkari.