Novak Djokovic: "Family holidays and memorable dates are more important for me than sports achievements"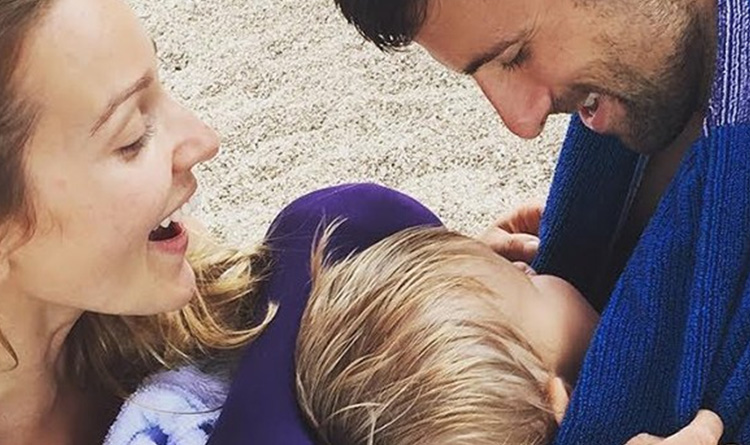 Instagram
The first racket in the world Novak Djokovic spoke about his attitude to family life.
"I'm pleased to return to my roots"
"You can always find a reason to relax and have a holiday. You don't need to wait for some tournament, the birthday of a child or any other holiday. Just find the reason for it. But, of course, family holidays and memorable dates are more important to me than sports achievements.
I always return to Serbia, Belgrade with pleasure. I always come to my hometown for a short time, but this time is filled with personal and professional affairs. I'm pleased to be here and return to my roots – I am surrounded by my people with whom we speak the same language. All this fills me with energy, but at the same time, it is slightly exhausting. However, it motivates me to continue travelling and add new pages to tennis' history."