Nick Kyrgios throw a chair around the court, packed up and left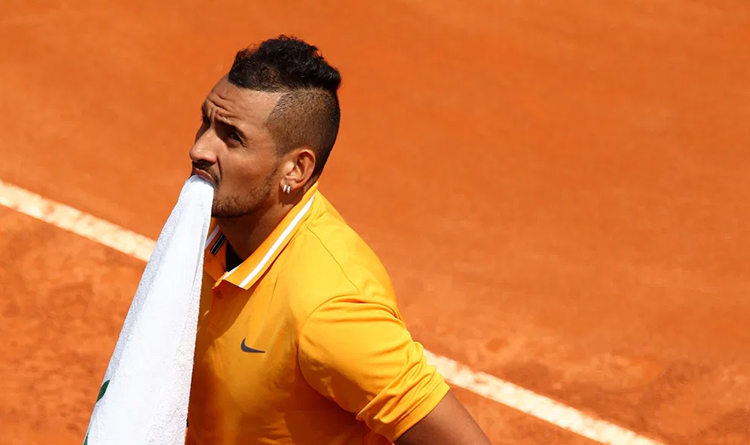 USA Today
Australian tennis player Nick Kyrgios showed another odious trick at the Masters' competition in Rome. The 24-year-old player was disqualified during the second round match of the tournament against the Norwegian Kasper Ruud with a score of 1: 1 in parties.
During one of the transitions in the third set, he received a warning from the referee for a broken racket but disagreed with him. He decided to kick the bottle, then threw a chair onto the court, packed up his bag and walked off the court. In pursuit, the referee formalized the end of the match. Therefore, he disqualified the Kyrios for unsporting behaviour. The game score at that time was 2: 1 in favour of Ruud, the Norwegian was leading without a break.
Furthermore, it was not the first such situation. Recall that at one time Kyrgios was fined 15,000 euros "for inappropriate behaviour": in the semifinals of the London tournament during the break, the Australian imitated masturbation with a bottle of water.
During the match with Nadal, Kyrgios performed a serve from under the arm. It is not forbidden, but it is considered bad form.
Nadal said:
"He could have won Grand Slam tournaments. But he lacks respect for the public, his opponent and himself"