Muguruza's coach tested positive for coronavirus in Doha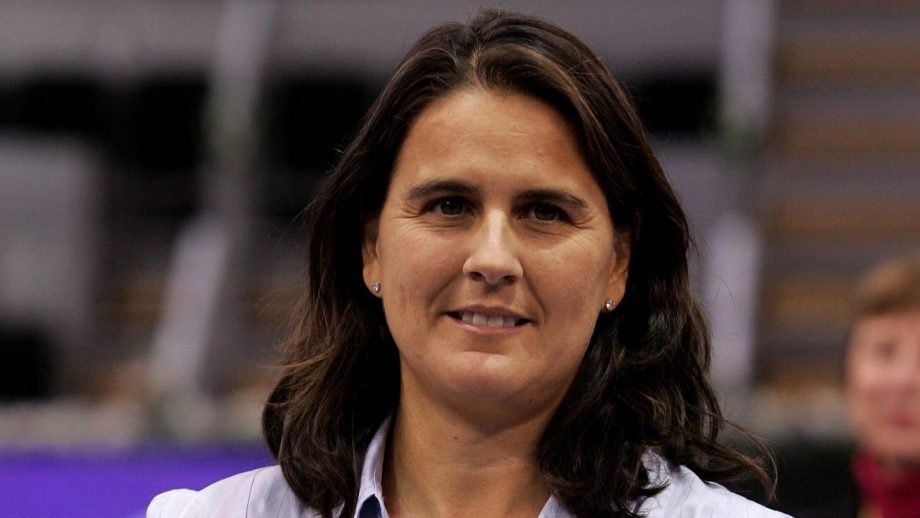 Conchita Martínez during one of the tournaments
Conchita Martínez, the 1994 Wimbledon champion and coach of Garbiñe Muguruza announced she tested positive for the coronavirus.
In her short interview, she talked about how she felt and shared her plans for the near future.
"I'm fine. There are some minor symptoms. I will be tested again in a couple of days. I hope to be able to continue this trip to the Middle East soon. For now, I will do my duties by video link, communicating directly with Garbiñe all the time,"

Martínez said.
She also thanked everyone for their support and emphasised the new technology she said had made the situation bearable.
Martínez tested negative on Wednesday before flying from Spain to Qatar. However, on arrival in Doha, she tested positive. On Friday, she was transferred from the tournament hotel to a special one. There she's quarantined under medical supervision.
-As for her charge, Garbiñe Muguruza will start tomorrow in Doha with a match against Veronica Kudermetova.