Lorenzo Sonego commented on who could be the new men's leader after the Big Three left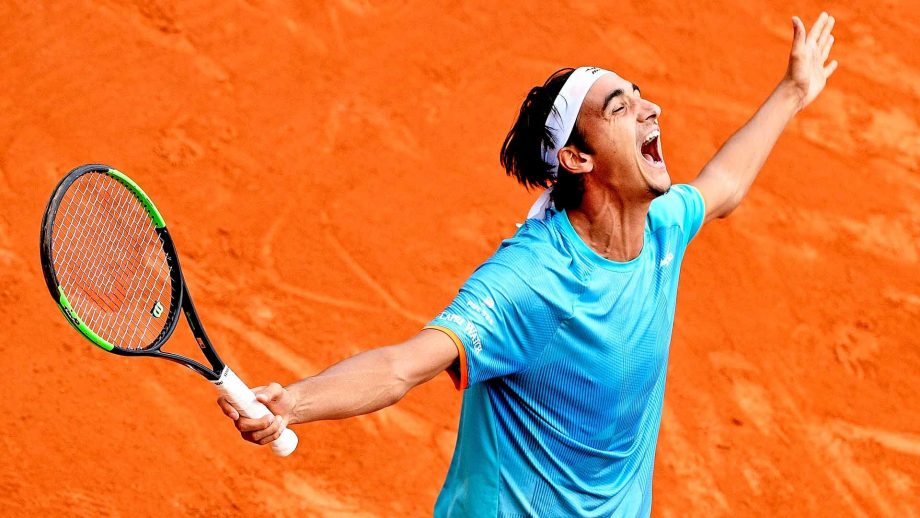 Lorenzo Sonego is rejoicing at his match win
Lorenzo Sonego, world number 34 and winner of one ATP tournament, commented in his short interview that the Big Three of men's tennis – Roger Federer, Rafael Nadal, and Novak Djokovic – missed out on the Masters in Miami.
"The Big Three always perform well, so when they don't play as they did in Miami, it's a real relief. It's like being a teenager and being left home alone and having a party there,"

Sonnego shared his thoughts.
The Italian also responded to a question about which of the other players was most likely to become world number one.
"I would say that after them, the new leader will be Daniil Medvedev. He has already beaten Federer and Nadal. He's the first of the new players to do it, definitely the strongest and the most stable. He just lacks some mental toughness, and he loses his head and the thread of the match from time to time."
Lorenzo believes the mental part is worth as much to a player as the physical, technical and tactical part and needs to work on that. One is alone in tennis; one has so much mental stress and experiences different emotions and challenging times. And that's why it's vital to have the resilience to show the best tennis.