Djokovic's brother Djordje comments on Novak's disqualification from last year's US Open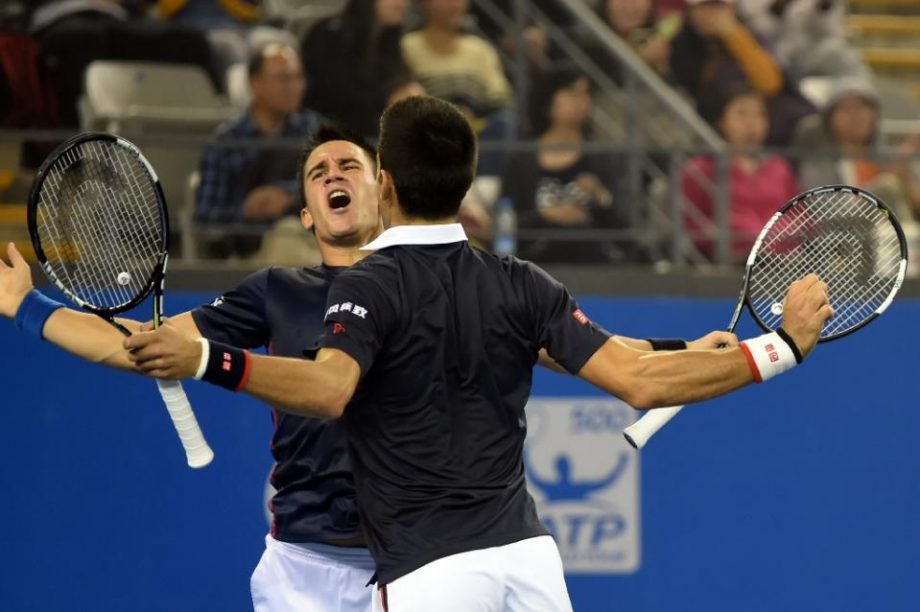 As you know, last year, the reigning world number one, Novak Djokovic, was disqualified from the US Open for hitting the line judge with a ball. In a short interview, his younger brother Djordje commented on the situation and told how it really was. 
"Novak lost his serve at 5-5 in the first set. I get up to go to the toilet, and suddenly I hear the commentator say, 'Oh, no.' I go back to the screen and see a woman on the ground and a distraught Novak. I was watching with a friend, to whom I immediately said: "That's it, he's disqualified."
Djordje admitted it was unavoidable, and he can't say the decision is unfair. Those are the rules of tennis. On the other hand, he believes that had the woman not fallen on the court, Novak would not have been disqualified. In his opinion, her reaction was a bit exaggerated.
He also revealed it wasn't the first time Novak had done something like this – hit the ball across the court. The Serb's team often told him about it, asking him for years not to do so because it happened in training too: he accidentally hit the ball next to someone else. But Djordje also admits, again, it's impossible always to contain emotions. Even Nadal has flashes of emotion. He believes Federer is the only one who can do that because he's so calm and concentrated.
"We in Serbia are like that, we're emotional, and maybe that's Novak's worst trait on the court. But with all that said, what happened is still bad luck. There were 12 people in the stadium, and he managed to hit the ball into one of them. I don't want to offend anyone, but I felt he was destined to take the title; he played very well. It was a lesson, and I'm proud of the way he handled the situation and everything that was written in the media afterward."