Despite a new lockdown in France, Masters in Paris is planned to be hold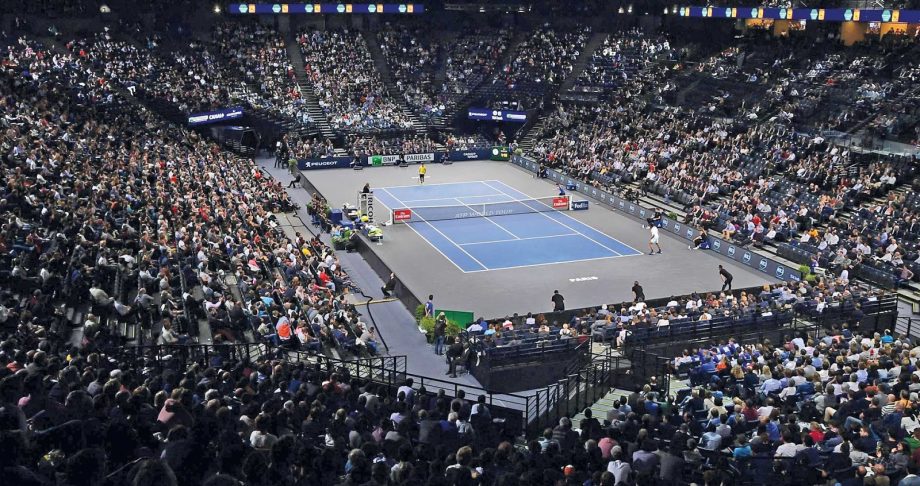 Perfect Tennis
Masters in Paris, which will be held this year in the first week of November, will be without any viewers. This information was published on Twitter by the Slovak Lukas Lacko.
It was planned that every day 1000 people would be able to attend the competition, but they will be present only at day sessions – since a curfew is now in force in Paris. Now, due to the announced quarantine, attending mass events has become impossible.
French Tennis Federation will receive very soon further instructions from the government of the country and announce this to the players.