Darya Kasatkina won the first women's tennis match of this season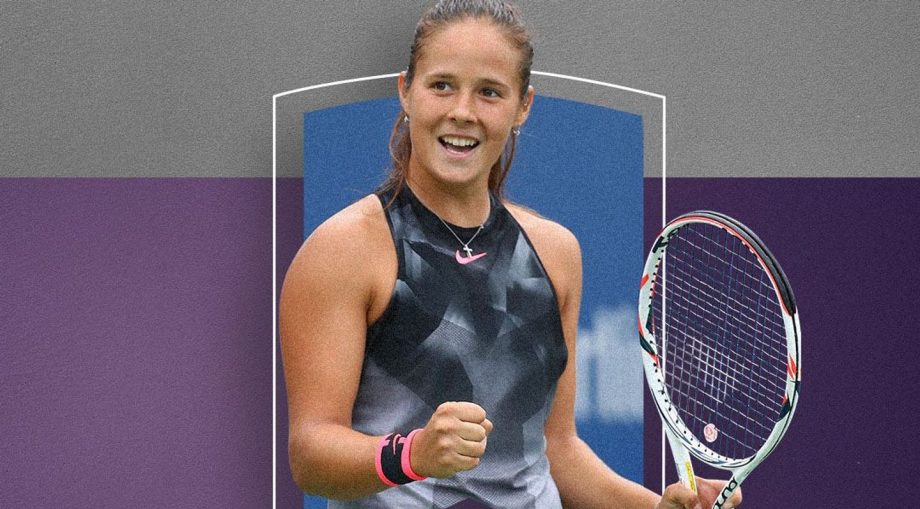 Darya Kasatkina 2018 WTA tour
Darya Kasatkina became the first winner of the 2021 season, beating Wang Qiang with a score of 6: 2, 3: 6, 6: 2 after a 2-0 gap in the decisive game.
Maria Sakkari and Daria Kasatkina were the first to win their first matches on Wednesday as the women's tennis season kicked off at the Abu Dhabi Open.
The WTA organized a tennis tournament in Abu Dhabi last month to give players time and opportunity to prepare for the Australian Open, which has been pushed back from the originally scheduled January dates to mid-February due to the coronavirus.
Following the tennis tournament in Abu Dhabi, athletes will either charter flights to Australia before undergoing the mandatory 14-day quarantine, or take a short trip to Dubai to play the Australian Open qualifiers.
"The first match after a long break is never easy. I was not that nervous, but I felt a little excitement in my stomach, "

Kasatkina said.
Kasatkina also said that overall she enjoys spending time alone, which is helping her better than most other athletes to adapt to quarantine measures ahead of the Australian Open.
"For many players, it is difficult with protocols and all other measures. It's okay for me to sit in a room for a long time,"

Kasatkina said.