ATP will extend the rating freeze partially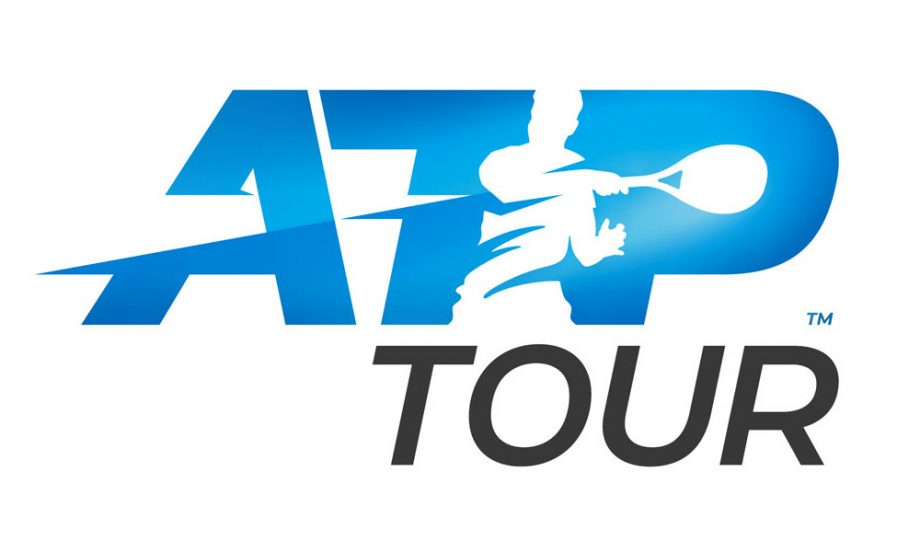 ATP tour logo
In March 2020, the ATP and WTA published frozen rankings for the tournament suspension duration due to the progressive pandemic caused by a coronavirus infection. By now, the plan was for both rankings to have been unfrozen. However, it hasn't happened, and the freeze has been extended. What is the reason, and until when will the second freeze last?
Official ATP and WTA websites published a freeze on the rankings at the end of March last year until the season's reactivation was interrupted by a coronavirus. At that time, all tournaments were suspended until June 7. The points, in turn, were retained at the time of the first tournament's postponed start, which was to be held in Indian Wells.
According to the plan, both rankings should have been unfrozen by now. However, the ATP has now announced a partial extension of the rating freeze due to the still-raging coronavirus pandemic. This freeze will last until August 15.
The 2019 points for tournaments that didn't take place last year won't be written off entirely, but only half. For example, after the Madrid tournament, the player will be left with either 50% of the points won in 2019. Or all the points from 2021, whichever is higher. So Novak Djokovic, the title defender at Wimbledon, will retain 1,000 points, and to earn more, he needs to either reach the final or win the title.
The points from the four tournaments that were rescheduled last year and took place in the autumn will be defended on the same principle – the player will either keep 50% of the 2020 result or get new points. These include the tournaments in Kitzbühel, Hamburg, and Rome, for example, as well as the Roland Garros. So Rafael Nadal, who is defending the title at Roland Garros, will retain 1,000 points just the same, and to earn more, he needs to either reach the final or win the title.
The plan is that when the Cincinnati Masters begins, which will be August 16, the rankings will follow a classic pattern. Dominic Thiem is therefore expected to have to defend his US Open title points in full.
The ATP has also introduced a coronavirus-protected ranking, which should give players more flexibility in their schedules. If a person misses four weeks, they can apply for a protected ranking, allowing them to enter four tournaments.
The protected rating won't be valid at Grand Slams and Olympics and will only work for the number of Masters that a player has missed due to the pandemic.