Andy Roddick is unhappy with Trump's way of being the president of the USA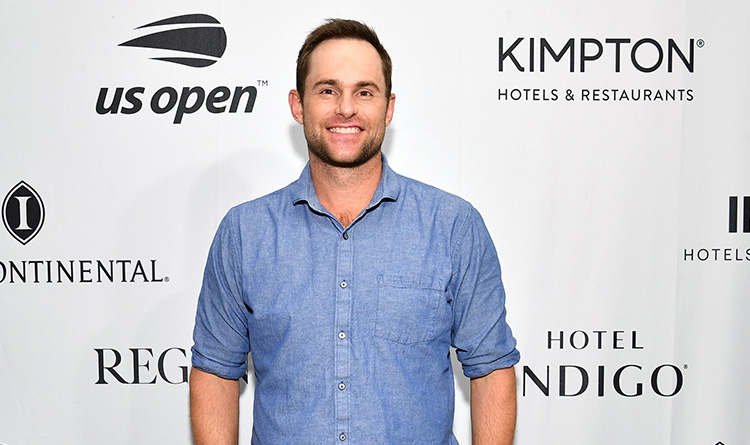 Getty Images
Andy Roddick, who has 1.4 million followers on Twitter, couldn't hold himself down and shared some fragments showing the current American President avoiding Lesley Stahl's "tough questions" before setting his way out from the show's improvised studio. It happened after Donald Trump halted the interview he gave to 60 Minutes on Tuesday.
Donald Trump was asked about the rally chants, his COVID-19 approach, his health-care plan, and so one during what ended up to be a 45-minute-long interview, but the President considered many of Lesley Stahl's questions as being irrelevant.
Stahl tried to cool the conversation down a little when it started to fire up. "You know, I didn't want to be so angry…" Stahl said before getting interrupted. "Of course," said Trump.
"You brought up lots of questions that were inappropriately brought up." Seconds after, Trump cut off the interview: "I suppose we have enough of an interview here, that's enough. Let's go!" You can see this scene in the video retweeted by Andy Roddick.
Trump's press secretary, Kayleigh McEnany, handed Lesley a weighty folder that was described as being the President's health care plan after Donald Trump left the scene.
Why did Donald Trump cut off the interview?
Though Donald Trump and CBS had planned a second discussion after what should have been a 60-minute-long interview, Stahl ended up talking only with Vice-President Mike Pence. By the way, exactly Mike motivated the President's sudden walk away.
"President Trump is a human who speaks his mind. It's one of the big strengths that he's had as President of the United States, that the American people know where they stand"
"It's less about the back-and-forth with the media, and it's more about how we bring the country back." Considering his past tweets, Andy Roddick is unhappy with Trump's way of being the president of the USA. Therefore, one can see a lot of articles and aversions to Donald Trump on his Twitter profile.