Pat Cummins explains pressure of heavy IPL price tag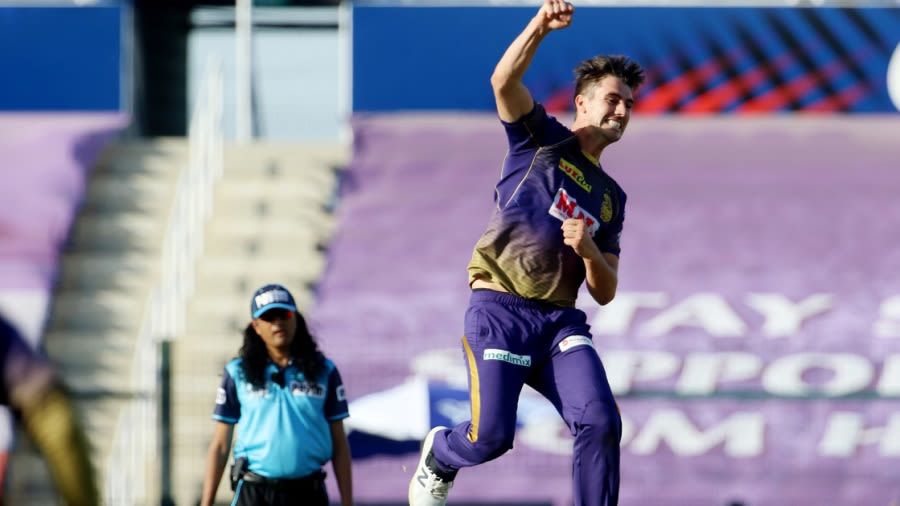 Australia and Kolkata Knight Riders (KKR) cricketer Pat Cummins has expressed that a heavy price tag which players attract in auctions of the Indian Premier League (IPL) are additional pressures and they do not guarantee success on field, as a player still needs to work hard on his game to ensure that there are performances in return to the big money that is being paid.
Cummins was the costliest buy in the IPL 2020 auction where he attracted a price of INR 15.50 crores, a price which was bettered by South African all-rounder Chris Morris who was poached by Rajasthan Royals (RR) for a whopping amount of INR 16.25 crores.
"Whenever you play professional cricket anywhere, there will be lots of pressure. If you are coming off a good game, there is pressure to do it again; if you are coming off a bad game, there is pressure to perform,"

Cummins told KKR's YouTube channel.
"I guess the auction brings another kind of pressure. We just got to try and manage this. Just because you have gone for more money doesn't mean, the ball suddenly swings more or the wicket is suddenly greener, or the boundaries are bigger. It's the same playing field, so I just try to concentrate on what I do well. I guess that's what is going to bring about the best success for KKR while I'm here,"

he said.
The right-arm fast bowler said that bowling in the subcontinent is a lot different to what it is at home in Australia and overseas players need to put in a lot of hard work to get things right.
"It's hard bowling here in India or in the UAE. The wickets are different from the ones in Australia, the grounds are smaller. So, you got to learn and find different ways,"

he said.