IPL giant MS Dhoni knocked over by rookie Chennai Super Kings bowler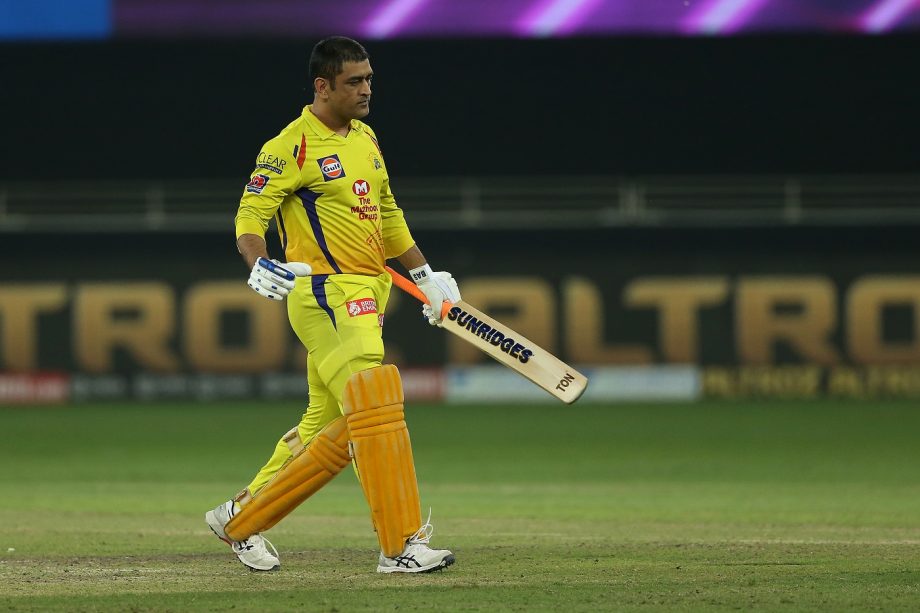 It is a well known fact that two-time IPL winners who had their last victory in 2018, Chennai Super Kings, are in desperate need of revival with new talent under the stewardship of former India captain Mahendra Singh Dhoni. 
Chennai Super Kings look terribly out of shape, form and even their style of play was questioned when they failed to make it to the knockout round of any IPL that they have played in, for the first time in history in IPL 2020.
The CSK cricket team has already started training for the coming edition of IPL 2021 to be held from April 9- be 30 across six venues in India. None of the 8IPL teams will be playing at their home ground as IPL 2021 matches will be held across cities such as New Delhi, Bangalore, Mumbai, Kolkata, Ahmedabad and Chennai.
Chennai Super Kings have already started their training camp with about three weeks left for the tournament. While the other teams are also holding their training sessions at present, these have been without some of their key players who are currently busy with international cricket. But CSK have their captain MS Dhoni present in all of the sessions after he reached Chennai a few days ago. Senior Chennai Super Kings batsman Ambati Rayudu and young gun Ruturaj Gaekwad are also part of the training squad.
During this training camp, the CSK players are also taking part in intra-squad training matches and during one such contest on Wednesday, their captain MS Dhoni was cleaned up by a 22-year-old fast bowler in Harishankar Reddy, whose right-arm fast delivery angled into the senior cricketer and resulted in knocking down his leg stump
Ahead of IPL 2021, CSK have been bolstered with the return of their old war horse and Suresh Raina while they have also fortified their side with the addition of Moeen Ali and Cheteshwar Pujara.