IPL 2021 revenue surges as brokerage giant gets on board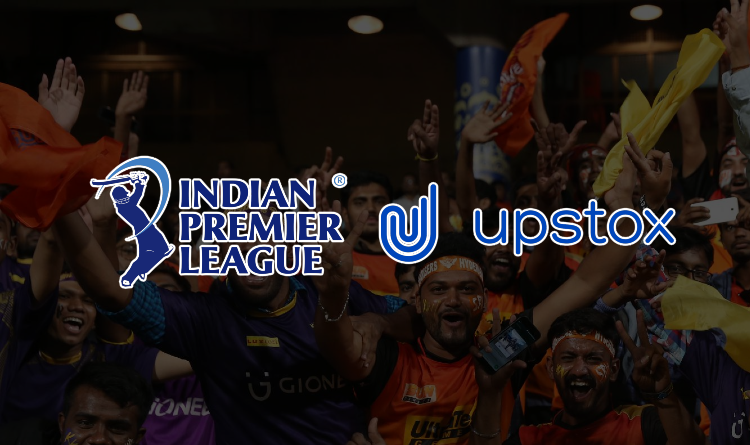 Upstox, the digital brokerage firm which has Ratan Tata among its primary investors, is now an official partner of the Indian Premier League. Upstox has signed a three year deal, which has given a push to IPL's sponsorship pool as compared to 2020 edition.
With VIVO, the mobile manufacturer, coming back in the list, the IPL is expecting a surge in their revenue. They are expecting a revenue of Rs 440 crore once again this year as compared to Rs 222 crore they received through the title sponsorship from Dream11 in what ended up being 11th hour bargain. Now as Upstox on board, the BCCI-IPL will earn approximately Rs 45 crore more this season with the three-year deal effectively totalling up to around Rs 145 crore.
There were some reports that Upstox is outbidding an online based investment platform Groww last month. The BCCI with VIVO & Upstox on board, will earn in excess of Rs 260 crore more this year compared to the previous one.
"We are thrilled to partner with the IPL. The tournament has paved a bold new direction to Indian cricket in the last decade. This is what sparks a natural connection between us,"

Upstox CEO Ravi Kumar said.
Along with Tata Motors, e-education platform Unacademy, fantasy sports platform Dream11, and e-payment platform Cred are already on board the IPL as the other official partners, for now.
Upstox, for the record, is also learnt to have grabbed a three-year sponsorship deal with the International Cricket Council (ICC)and an announcement of the same is expected to be made soon.
It is for the first time in 14 years that a brand in the stock and mutual fund sector has partnered with the T20 league. This year's IPL is scheduled to begin on April 9 and conclude on May 30.