India Vs New Zealand – Indian players to reach early for England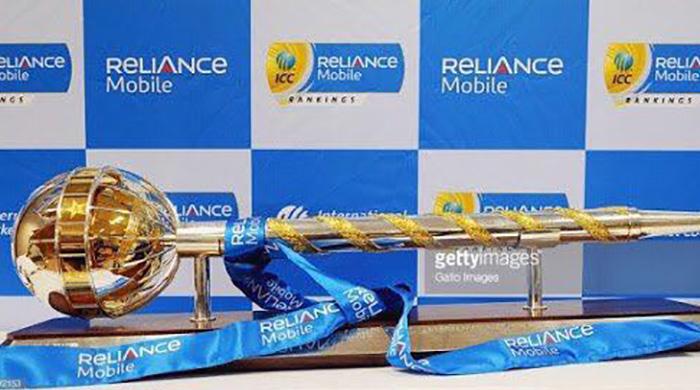 World Test Championship trophy
On Tuesday, BCCI had to take a tough decision to suspend Indian Premier League because of the abhorrent situation of Covid 19 in the country. This definitely came as a shocking & disheartening news for the cricket fans but it will be a blessing for India's national team. 
As per the IP schedule, the final was supposed to be held on 30th May, hence leaving a very limited window for players to prepare for World Test Championship final against New Zealand. Now that the IPL is 'over', the Board of Control for Cricket in India  (BCCI) can focus on planning the itinerary afresh, and hopefully give Virat Kohli & Co enough time to calm their frayed nerves and better prepare for Test cricket's biggest showdown.
The WTC final will be played in Southampton starting June 18, and the five-day clash against the Kiwis will be followed by a five-match Test series against Joe Root's hosts.
In fact, according to multiple reports, the Indian contingent is expected to leave for England early to mitigate the travel restrictions for incoming travellers from India by the British government. Only British nationals are allowed to travel from India in the current scenario and they need to serve out a 10-day quarantine at a government-approved facility.
Earlier, it was widely reported that the India and New Zealand players, who featured in IPL 2021, will take a chartered plane to the UK after the completion of the T20 league. But as the IPL stands suspended, pre-planned arrangements are sure to get altered. By the way, the Kiwis will take on England a two-match Test series, beginning June 2, before the India clash.
Last month, as the brutality of the second COVID-19 wave started to unravel in India, the ICC expressed its confidence that the final will remain unaffected. Also because of the UK border restrictions, players might not be able to leave for England before 11th May. The border restrictions came as a result of the ongoing pandemic across the globe.