Big blow to Delhi Capitals, R Ashwin leaves IPL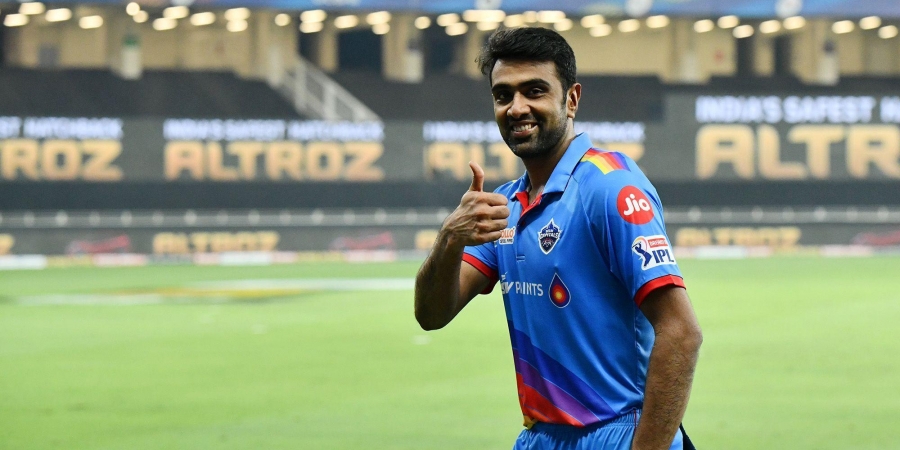 DC's star spinner R Ashwin says goodbye to IPL 2021
Delhi Capitals is at its best in the current season of IPL & right when they are one of the top teams in the league, they have received bad news. All-rounder, R Ashwin, who bats right-handed and bowls right-arm break has decided to leave the bubble & take care of his family during the second of this pandemic in the country. Ashwin tweeted the news on Sunday night, following his team's Super Over victory against the Sunrisers Hyderabad in Chennai. He said he "expected to return" if the situation improved.
The Capitals, who started their journey against Mumbai and have now finished the Chennai leg of their tournament, will fly to Ahmedabad on Monday. Ashwin resides in Chennai. Earlier yesterday, the Rajasthan Royals seamer Andrew Tye became the second player to leave the tournament for personal reasons, heading back home to Australia. Last week Tye's Royals team-mate Liam Livingstone returned to England citing "Bubble Fatigue".
The Capitals coach Ricky Ponting, speaking to the franchise's media on Saturday, had admitted that this tournament
"Has become more about what's happening outside than what's happening here".
While he felt the players were
"Probably the safest people in the country being in the [biosecure] bubbles that we are in",

he said he was making sure they spoke about the "grim" situation on the outside on a daily basis to keep them in a good headspace.
It is also understood that, as of Sunday morning, at least two other Australian players have told their franchises that they have decided to go home as soon as the logistics can be worked out. This is partly down to the tightening of quarantine norms in Australia.